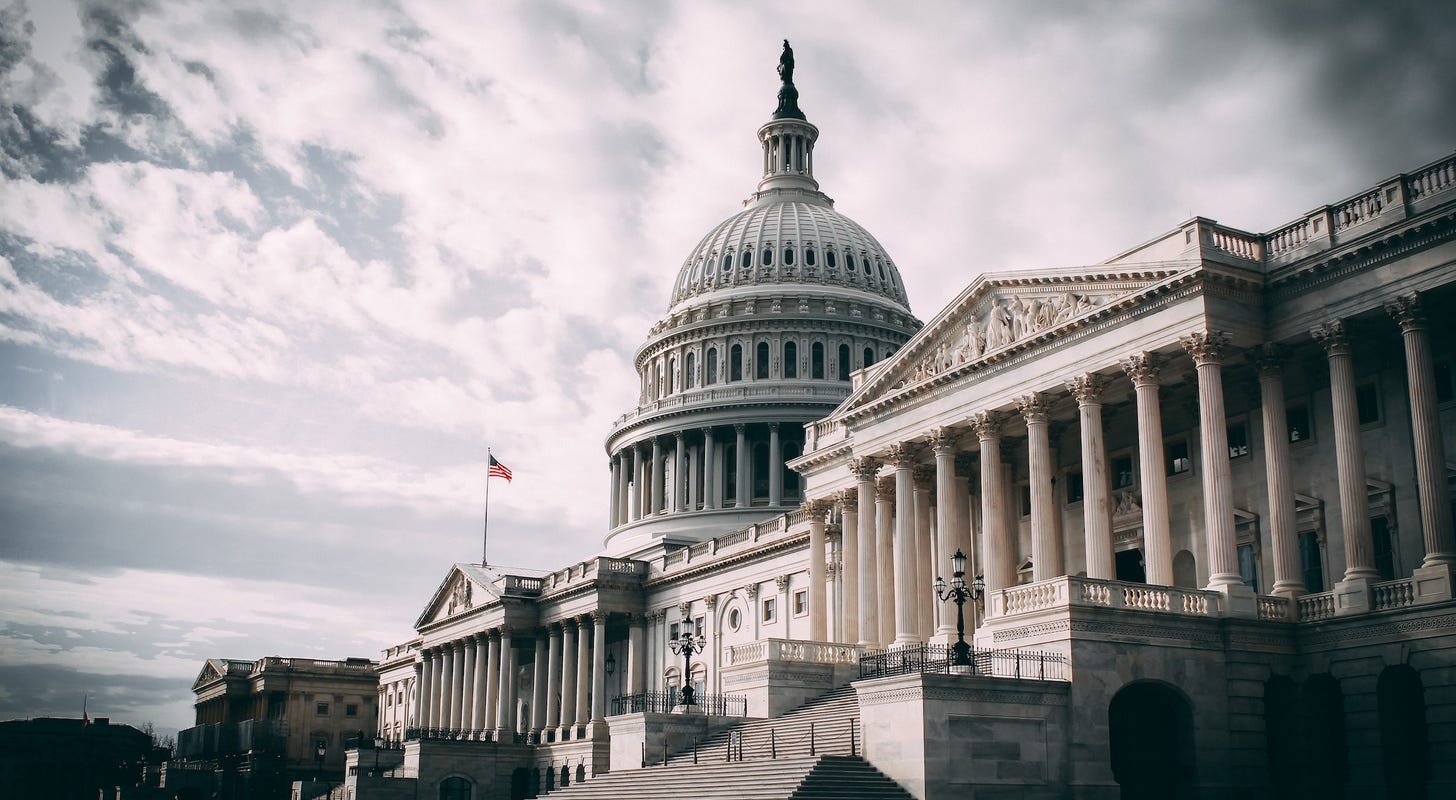 Washington D.C. Law Safeguards Workers From Marijuana-Related Employment Penalties, Here's More Details
A law aimed at protecting workers from marijuana-related employment penalties went into effect in Washington, D.C. on Thursday.
Signed by DC Mayor Muriel Bowser a year ago, the legislation successfully completed the congressional review period without facing opposition from federal lawmakers, per Marijuana Moment.
About The LawThe aim of this reform is to build on previous measures that protect local government employees from workplace discrimination related to their medical cannabis use.
The legislation will "prohibit employers from firing, failing to hire, or taking other personnel actions against an individual for use of cannabis, participating in the medical cannabis program, or failure to pass an employer-required or requested cannabis drug test, unless the position is designated safety-sensitive or for other enumerated reasons." It explicitly states that employers are prohibited from taking actions such as firing, refusing to hire, or penalizing individuals for their cannabis use, participation in the medical cannabis program, or failing an employer-required cannabis drug test. However, exceptions are made for certain occupations, including police, safety-sensitive construction workers, commercial drivers, and positions involving childcare, patients, and responsibilities that significantly impact employee or public safety.
Furthermore, employers are required to inform their employees about the policy change, and penalties are outlined for employers who violate the law's provisions.
Additionally, the law recognizes the rapidly changing landscape surrounding cannabis and the lack of evidence supporting drug testing laws.
See Also: Win For Worker & Employers: WA House Approves Bill Banning Pre-Employment Testing For Weed
Similar Developments In Other StatesWashington, D.C. is not the first state to undertake reform to protect against workplace discrimination over marijuana use. Last year California Gov. Gavin Newsom signed into law a similar measure prohibiting discrimination in hiring and firing over off-duty weed use.
In February, New Mexico's lawmakers advanced a measure to allow firefighters to use medical cannabis off-duty and New Jersey's police officers will no longer be tested for off-duty cannabis consumption.
Read more here at Marijuana Moment.
Want to learn more about cannabis testing and employment as well as other thorny issues that legal weed states are dealing with? Join us at the Benzinga Cannabis Capital Conference, in Chicago this Sept 27-28 for its 17th edition. Get your tickets today before prices go up and secure a spot at the epicenter of cannabis investment and branding.
Read Next: Michigan Abandons Pre-Employment Cannabis Testing For Some State Jobs
Photo: Courtesy Of Harold Mendoza On Unsplash
© 2023 Benzinga.com. Benzinga does not provide investment advice. All rights reserved.