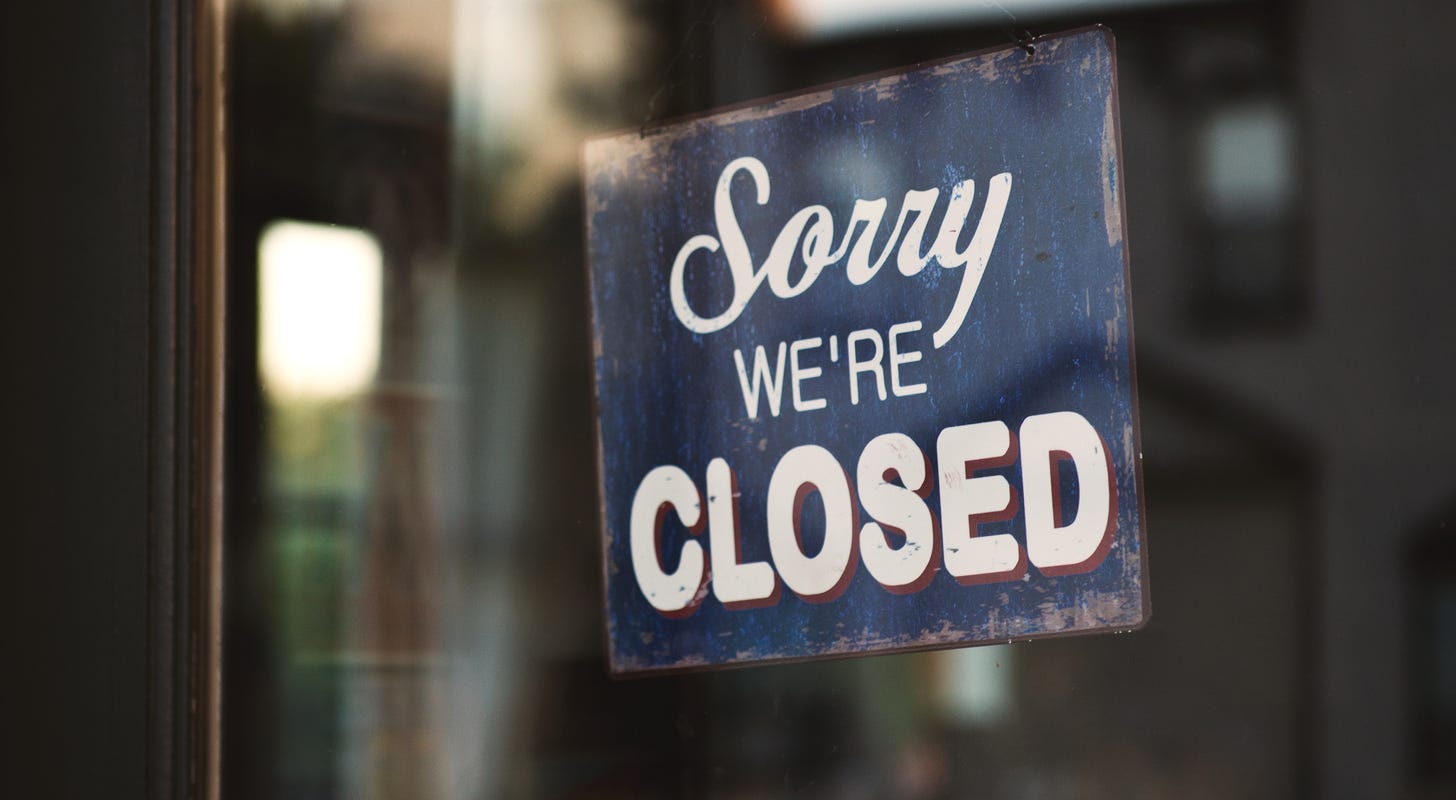 Stricter Rules And Empty Shelves: Can Virginia's Hemp Industry Survive These Regulatory Changes?
Customers entering The Hemp Spectrum shop in Virginia Beach are faced with half-empty shelves, reported The Virginian-Pilot.
Why?
According to Savana Griffith, the store's owner, recently strengthened regulations on particular hemp-derived products are the culprit.
"We're looking really hard for new compliant products to bring in," she said. "Right now, the shop is super empty."
Griffith said they have products from roughly five vendors left on their shelves.
In February, both chambers in the General Assembly advanced a measure to amend regulations around hemp-derived products that contain THC.
Under Bill HB2294 and SB 903, businesses selling "an industrial hemp extract or food containing an industrial hemp extract must get a permit to do so and the products they sell can't contain more than 0.3% THC or have more than two milligrams of THC per package."
The Virginia Cannabis Association urged Gov. Glenn Youngkin (R) in March to consider amending the measure as it "would have the unintended result of eliminating the thriving Virginia hemp industry."
Citing Whitney Economics's analysis, which found hemp-derived cannabinoid retailers have an estimated combined sales of $1.2 billion and the industry employs about 4,300 people, says the move would also eliminate this entire industry along with the associated jobs and revenue.
Budget Negotiations Are Making Things More ComplicatedMoreover, the state's ongoing budget negotiations, which have been delayed numerous times, are exacerbating the situation, Jason Blanchette, the association's president, said.
How?
Under the amended rules, the Department of Agriculture and Consumer Services is directed to help businesses with the transition while overseeing the new law's enactment.
To do that, the agency needs more staff, namely a program manager, two registration analysts, three compliance officers and eight inspectors. Additional funds would be required for laboratory funding.
The funding of $2.2 million to support the agency as well as $632,000 to fund five new positions in the Office of the Attorney General needs to be greenlighted as part of the state's budget – something leaders of two legislative finance committees failed to advance this year.
As a result, the agency is overburdened as there is no additional support, Blanchette said.
"There are manufacturers who are well within the law and have provided everything VDACS needs for product approval to be able to sell wholesale to retailers, but VDACS has not approved any of them." 
However, those supporting the hemp policy change stressed that the legislation would impose stricter labeling rules, especially on products such as delta-8 edibles.
"I think this will go a long way in making sure that our communities are safe and that folks are buying what they purport to buy," majority leader Terry Kilgore (R) told members of his chamber earlier.
Benzinga Cannabis Capital Conference is Back!
The Benzinga Cannabis Capital Conference, the place where deals get done, is returning to Chicago this Sept 27-28 for its 17th edition. Get your tickets today before prices increase and secure a spot at the epicenter of cannabis investment and branding.
Photo: Courtesy of Tim Mossholder on Unsplash
© 2023 Benzinga.com. Benzinga does not provide investment advice. All rights reserved.