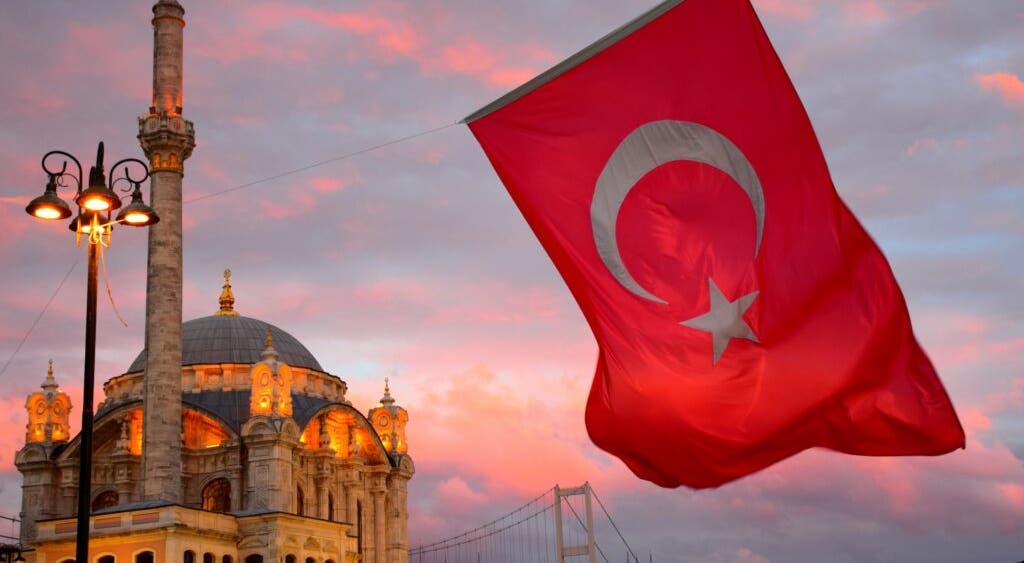 Team Biden Pushes F-16 Sales To Turkey, Denies Link To Erdogan's NATO Stance On Sweden
The Joe Biden administration has announced its intention to proceed with the sale of F-16 jet fighters to Turkey, a decision that comes after Turkey's president withdrew his objections to Sweden's NATO membership.
However, National-security adviser Jake Sullivan has firmly rejected any suggestions of a quid pro quo arrangement, The Wall Street Journal reports.
No Quid Pro Quo
Sullivan emphasized that the decision to advance the sale to Ankara was not directly linked to President Recep Tayyip Erdogan's decision to support Sweden's NATO membership.
"President Biden has been clear for months that he supports the transfer of F-16s to Turkey, that this is in our national interest and the interest of NATO," Sullivan stated.
"He's placed no caveats or conditions on that."
See Also: Biden Dials Erdogan, Urges Turkey's Leader To Let Sweden Join NATO As Soon As Possible
A Strategic Move
Despite Sullivan's assertions, U.S. officials have acknowledged that the F-16s were a factor in the negotiations. The deal also makes the sale of F-16s an easier sell in Congress, where leaders have so far blocked the transfer of the jets in protest at Turkey's objections to Sweden's accession.
Strengthening NATO
The NATO expansion agreement signifies a resolution of one of its most significant disputes, projecting unity in the face of Russian aggression in Ukraine. Both Washington and Ankara have for years viewed the F-16 deal as a way to repair their battered defense relationship.
Read Next: Japan Accuses Australia Of Betrayal Over New Carbon Emissions Rules, Might Undermine Long-Trusted Relationship
Photo via Unsplash.
Hi, I am the Benzinga Newsbot! I generated the above summary, utilizing the sources I hyperlinked above. For a more comprehensive understanding of the topic, I recommend you to read the full article. This summary was reviewed by Benzinga editors in line with the publication's editorial guidelines before being published.
© 2023 Benzinga.com. Benzinga does not provide investment advice. All rights reserved.