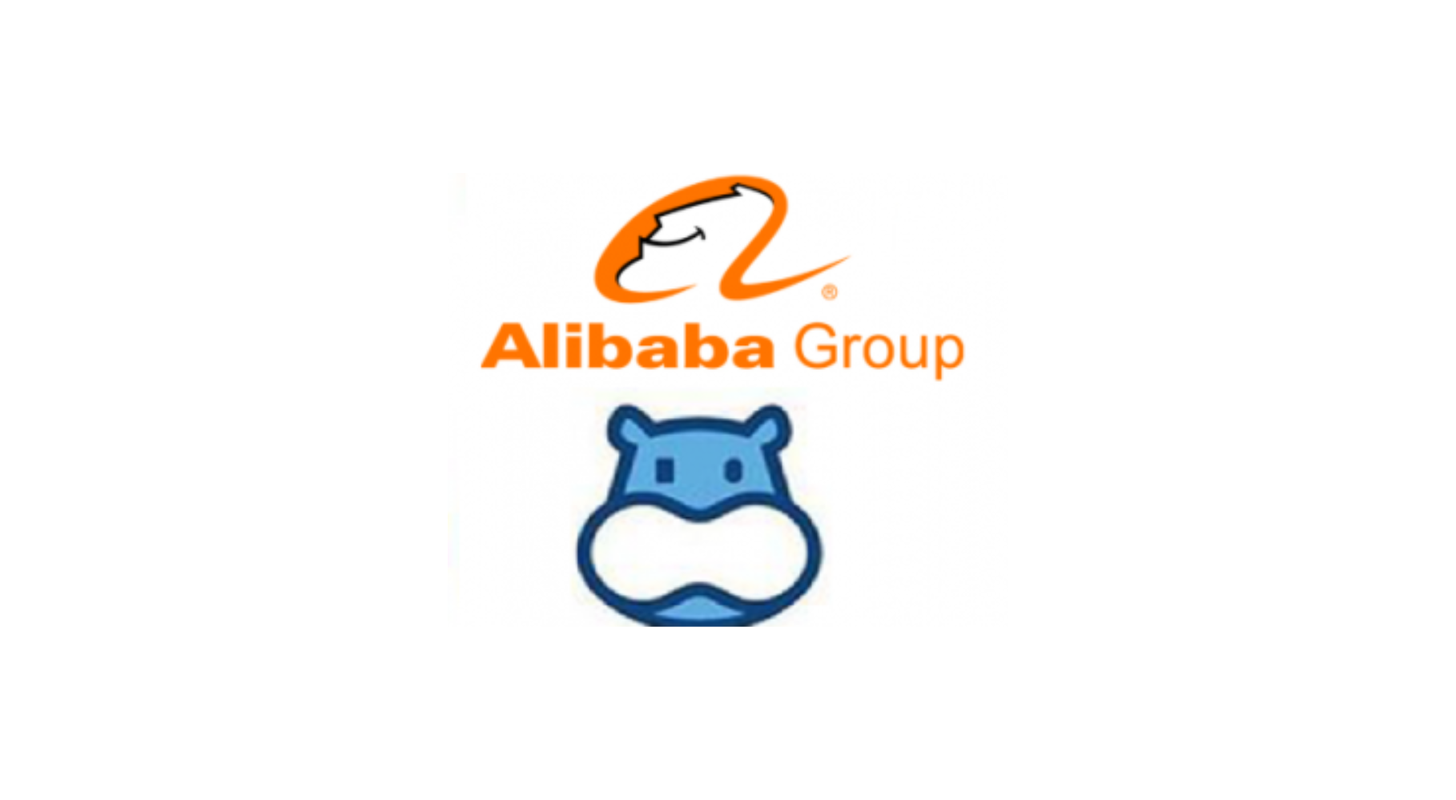 Why Alibaba (BABA) Stock Is Trading Higher Wednesday? – Alibaba Group Holding (NYSE:BABA)
Alibaba Group Holding Limited BABA stock is trading higher Wednesday as China voiced its desire to boost Big Tech, signaling the end of its regulatory overhaul.
Beijing's endorsement of projects by internet giants like Alibaba Group Holding Limited BABA, Tencent Holding Ltd TCEHY, and Meituan MPNGF MPNGY marks the official end of a two-and-a-half-year investigation into platform companies, signaling efforts to restore national economic growth.
Also Read: China Ends Regulatory Overhaul On Alibaba Fintech Affiliate Ant Group
The National Development and Reform Commission (NDRC) praised projects by ten leading internet giants and outlined the initial boundary of China's "green-light projects," where private internet giants can invest and receive government backing to boost the real economy and headline growth, SCMP reports.
The nationwide fact-finding campaign addressed various issues in China, including faltering private confidence, hindrances to foreign direct investment, and social problems like unemployment, an aging population, and medical services.
The highlighted projects are crucial for China's economy and require increased efforts for sustainable growth.
The NDRC plans to release typical investment cases for platform companies and support them in playing a more active role in economic development, job creation, and international competition.
Economic activities in the second quarter have slowed, leading to concerns about a slower post-coronavirus recovery.
Financial risks are also a concern due to struggling local governments, mounting debt pressures, and a sluggish property market.
Despite recent talks and visits between China and the U.S., U.S. technology curbs remain, posing ongoing challenges.
The top 10 platform companies have increased their investment in chips, self-driving technology, new energy, and agriculture, focusing on technological innovation and support for the real economy.
Their research and development investment in the past three years has amounted to 500 billion yuan ($69.3 billion) with significant annual growth.
Separate reports suggested that on Monday, Alibaba's grocery subsidiary Freshippo revealed its largest wholly-automatic supply chain center in Shanghai.
The newly operational facility is located in the Pudong district. It boasts cold chain fresh processing, semi-finished frozen storage, a centralized kitchen, and state-of-the-art logistics automation systems. 
Spanning nearly 1 million square feet, the center will support over 100 Freshippo stores located in eastern China, from Hangzhou to Hefei.
Freshippo is actively preparing for an initial public offering (IPO) in Hong Kong by 2024.
Price Action: BABA shares traded higher by 2.44% at $94.03 premarket on the last check Wednesday.
Disclaimer: This content was partially produced with the help of AI tools and was reviewed and published by Benzinga editors.
© 2023 Benzinga.com. Benzinga does not provide investment advice. All rights reserved.