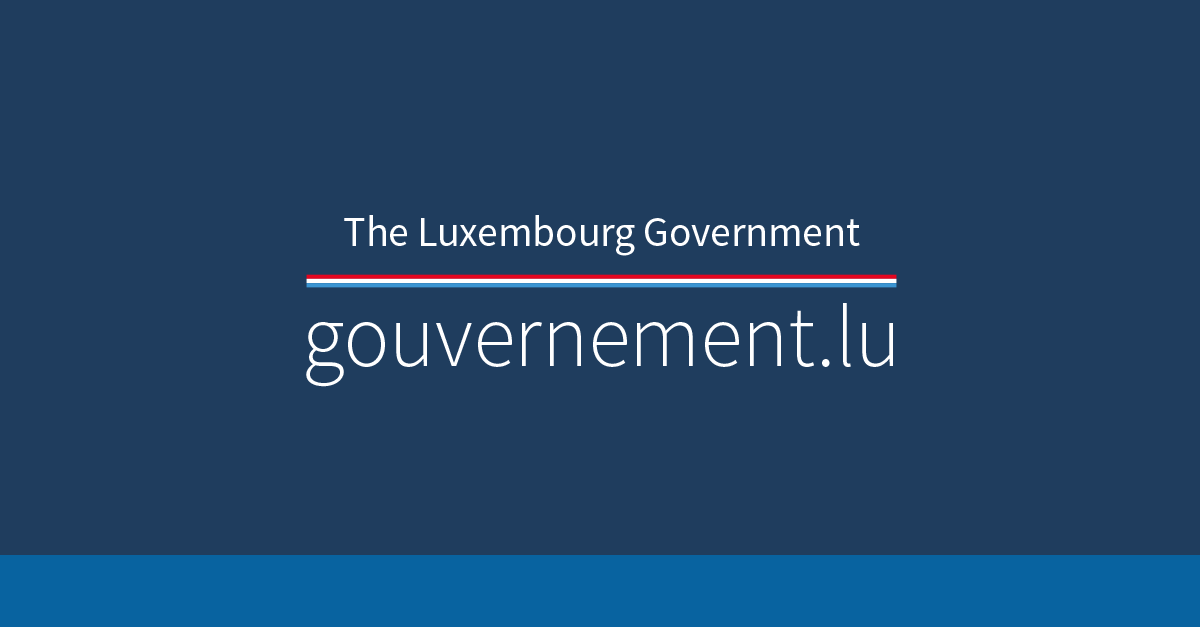 Test of the national warning system: sirens and message on the GouvAlert application
On Monday 3 July 2023, the government will continue to implement its strategy for testing the warning and information system for the population by carrying out monthly tests of the siren network and the GouvAlert mobile application.
As announced at the beginning of June, the zonal SMS tests will take place without prior announcement.
Further information and FAQs are available on the following website: National warning system: LU-Alert.
Press release by the Ministry of Home Affairs, the Ministry of State and the High Commission for National Protection (HCPN)