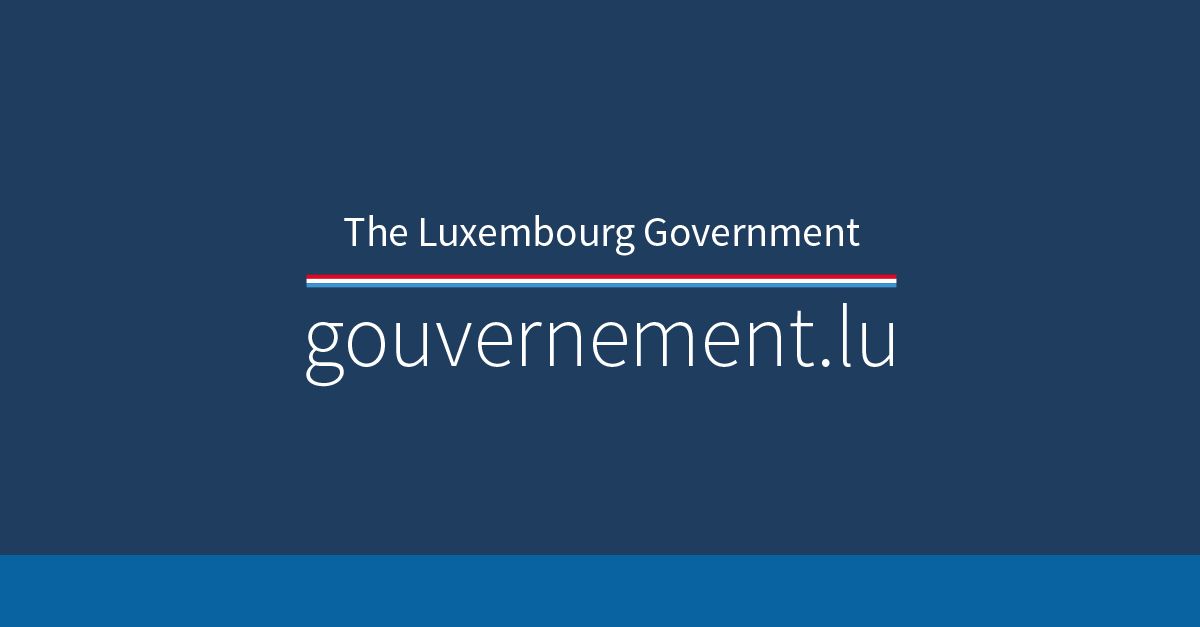 Validity of your passport
As the summer holidays approach, the Ministry of Foreign and European Affairs (MFEA) would like to remind you that a valid passport is required for most destinations outside the European Union, including the United Kingdom. Each country individually determines the period of validity that visitors' passports must have.
Some countries also require an electronic travel authorization or a visa.
The MFEA therefore recommends that you consult the official websites or contact the embassies/consulates of the countries to be visited in advance to enquire about the documents and validity periods required and, if necessary, apply for a new Luxembourgish passport in good time, to avoid extra fees for an urgent delivery of a new passport. Please note that it is not possible to extend the validity of an existing passport.
Further information on applying for a passport is available on the website Guichet.lu:
For residents:
https://guichet.public.lu/en/citoyens/citoyennete/papiers-identite/titre-voyage/passeport-biometrique-resident.html
For non-residents:
https://guichet.public.lu/en/citoyens/citoyennete/papiers-identite/titre-voyage/passeport-biometrique-non-resident.html