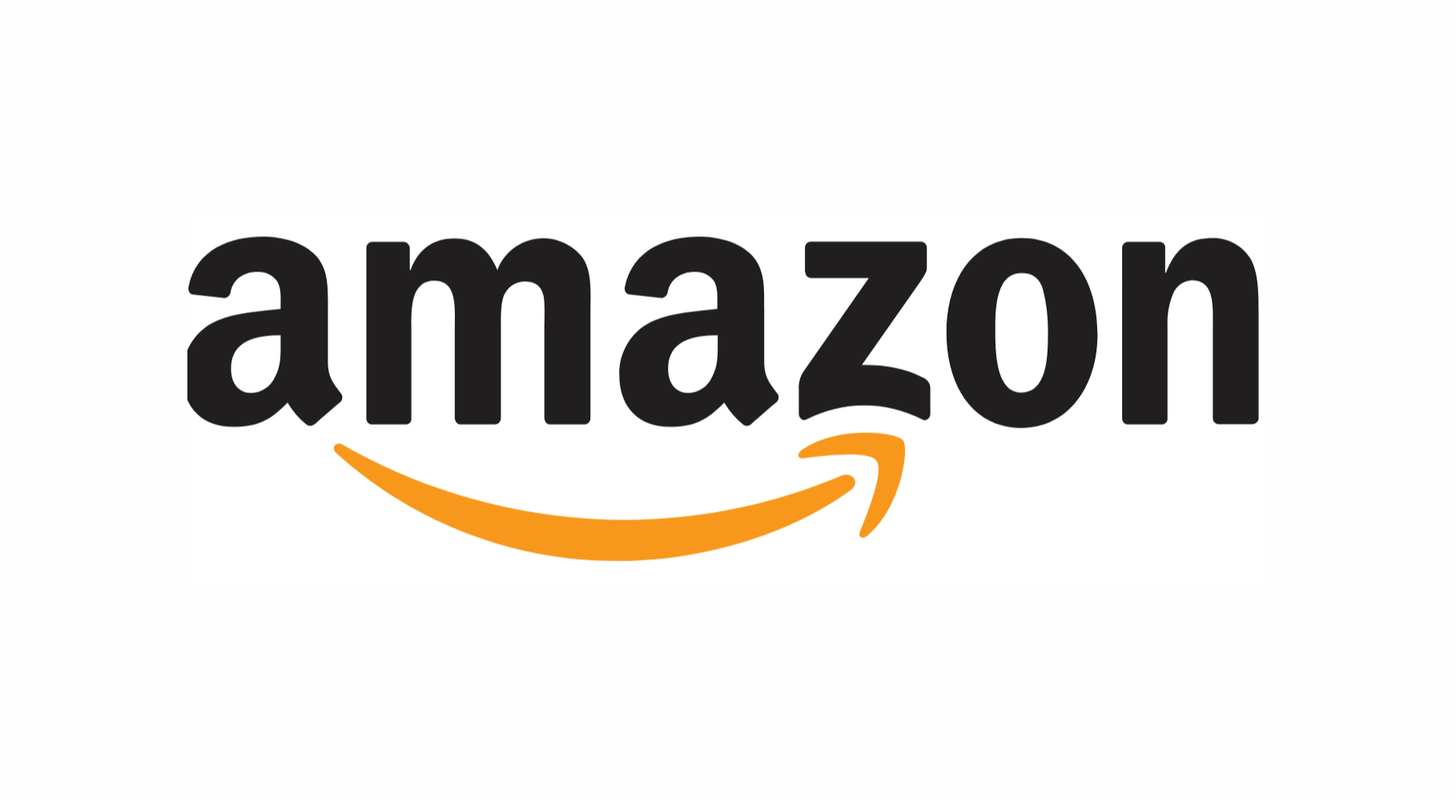 US Labor Board Slaps Complaint On Amazon For Bargaining Anomalies – Amazon.com (NASDAQ:AMZN)
On Wednesday, the National Labor Relations Board (NLRB) filed a complaint against Amazon.Com, Inc AMZN for refusing to bargain with a New York workers' union.
The NLRB general counsel is seeking remedies, including an order for Amazon to bargain in good faith with the union representing more than 8,300 workers at its JFK8 fulfillment center, Reuters cites an NLRB spokesperson.
Also Read: Union-led Strikes Continue in Britain as Amazon Workers Join Protest during Prime Day
Workers at the New York City borough of Staten Island facility voted to join the Amazon Labor Union (ALU) in 2022, a breakthrough for the company in the U.S.
However, Amazon challenged the results before the labor board, delaying discussions with the union. The labor board has already struck down the company's challenge once in January.
In 2023, an NLRB judge ruled that Amazon illegally threatened to withhold raises and benefits from workers at two New York City warehouses lest they voted to unionize.
Amazon has faced dozens of complaints from workers and the ALU as the union attempts to organize warehouses nationwide. The company has generally denied wrongdoing.
It saw extensive unionization efforts in the U.S. and the U.K. from Amazon warehouse workers protesting wages and working conditions.
Also, dozens of Amazon warehouse workers in New York prosecuted the ALU on Monday for allegedly refusing to hold democratic elections to fill leadership posts.
The GMB union, representing the Amazon workers in the U.K., called out the company for its negligible pay and voiced the need for enough cash to keep a roof over their heads and feed their families.
Price Action: AMZN shares traded higher by 0.92% at $132.00 on the last check Thursday.
© 2023 Benzinga.com. Benzinga does not provide investment advice. All rights reserved.