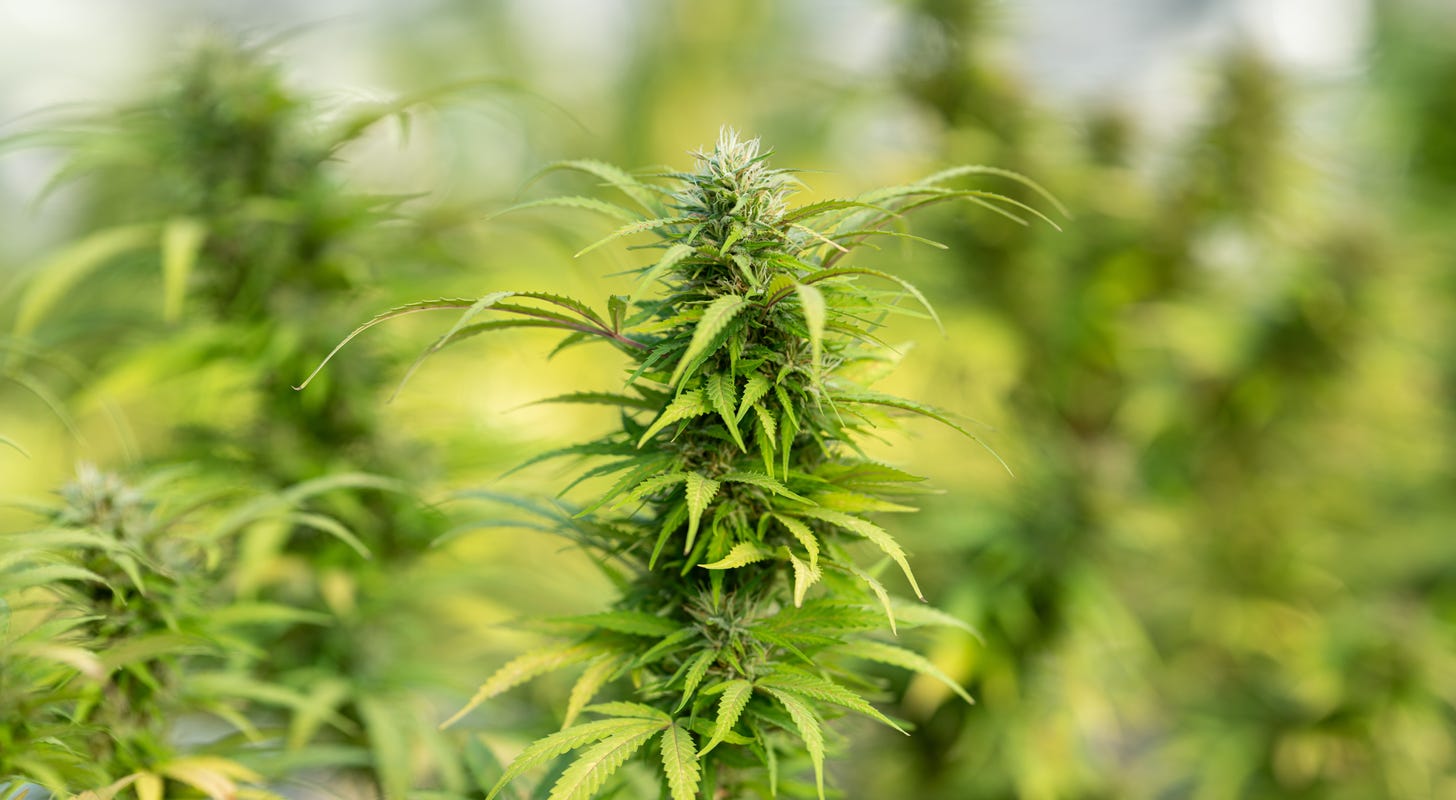 These MN Cities Are Banning Weed Sales Despite Legalization And More Cannabis Reg Updates In CO, CT, CA
Colorado Issues More Cannabis Health Advisories In 6 Months Than Previous YearThe issuance of health and safety advisories by Colorado cannabis regulators has surged in the first half of the year, surpassing the total count for the entire year of 2022, reported NewsBreak.
As of June 22, the Marijuana Enforcement Division based in Lakewood has issued a total of 15 health and safety advisories, compared to 11 published in 2022.
On the contrary, statewide cannabis sales seem to be at their lowest over the past few years. Colorado's cannabis sector called marijuana sales for this year's 4/20 "the worst" in half a decade.
Minnesota Cities Impose Ban On Marijuana Businesses Following LegalizationMeanwhile, as the majority of Minnesota cities are getting ready for statewide legalization on August 1, some are hitting pause.
Under the law that legalized recreational cannabis, cities are allowed to pass interim ordinances that ban cannabis businesses until Jan. 1, 2025, reported CBS News.
Five cities have jumped on the opportunity, including Brooklyn Center, Mankato, West St. Paul, Ramsey and East Grand Forks.
On the medical side, effective July 1, 2023, the Minnesota Department of Health (MDH) has inclusively incorporated irritable bowel syndrome (IBS) and obsessive-compulsive disorder (OCD) into the roster of eligible medical conditions for individuals to partake in the state's medical cannabis program.
"As we continue to learn more about the benefits of medical cannabis, it's important that we add this therapy option as a potential treatment to relieve conditions that can be debilitating," Minnesota Commissioner of Health Dr. Brooke Cunningham said last week in a press release.
Connecticut Collects Less Cannabis Tax Than ExpectedIn Connecticut, cannabis sales are booming, recently recording a record-breaking monthly high of nearly $24 million in combined medical and recreational cannabis sales in June.
Yet, according to tax figures, "there is a saturation of the marketplace," DRS commissioner Mark Boughton said. By the end of May, the state collected a total of $4.7 million in cannabis taxes, less than earlier projected, reported CT Insider.
Why? "Because it's now legal in New York. It's legal in Mass," Boughton said. "It's not limited just to Connecticut. Buyers, they have a lot of options now. So I think that's also a challenge regarding tax returns for the state."
California City Considers Permanent Tax Relief For Cannabis CultivationDesert Hot Springs is considering a long-term reduction in its cannabis cultivation tax, following a growing pattern among cities in the Coachella Valley region. Many businesses in the area claim to be struggling with economic challenges, prompting local governments to take action and provide assistance, reported the Desert Sun.
According to city staff estimates, the changes would decrease $1.7 million in tax revenues while offering businesses a cost reduction of approximately 40% compared to their current payments.
Last week, the city council took a decisive 3-2 vote in favor of commissioning the staff to draft an ordinance under which other regulatory changes would take place, such as the redefinition of "cultivation space," establishing a six-month transitional phase for new operators, and implementing upgraded security measures alongside the reduction of cultivation taxes.
Benzinga Cannabis Capital ConferenceWant to learn more about the latest regulatory changes in the cannabis space and their effects on the industry?
Join us and a slew of cannabis industry insiders and experts who will be discussing cannabis reform and investing in this booming industry. We'll be at the 17th Benzinga Cannabis Capital Conference this Sept 27-28 in Chicago. Get your tickets today before prices go up and secure a spot at the epicenter of cannabis investment and branding. 
Photo: Courtesy of CRYSTALWEED cannabis on Unsplash
© 2023 Benzinga.com. Benzinga does not provide investment advice. All rights reserved.