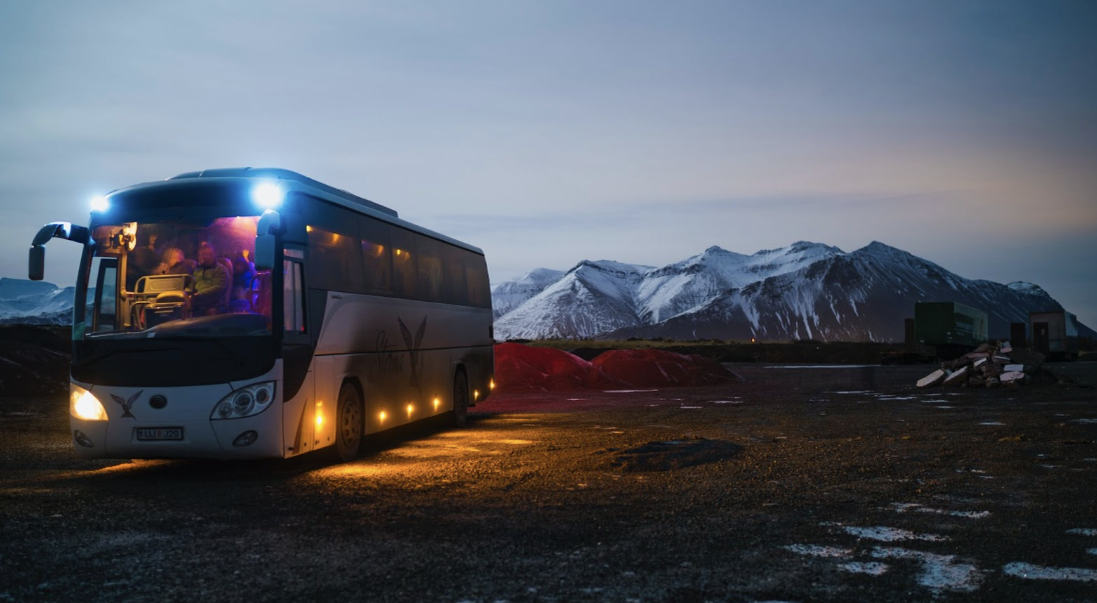 Vicinity Motor Corp – EV Bus Maker Sees New U.S. Plant Come Online – Vicinity Motor (NASDAQ:VEV)
John LaGourgue, VP of Sales and Corporate Development for Vicinity Motor Corp VEV, was recently a guest on Benzinga's All Access.
Vicinity is a North American supplier of electric vehicles for both public and commercial enterprise use. The company leverages a dealer network and close relationships with world-class manufacturing partners to supply its flagship electric, CNG and clean-diesel Vicinity buses, as well as the VMC 1200 electric truck, to the transit and industrial markets.
The company recently completed work on its U.S.-based manufacturing plant. The site is online and the company's vehicles are rolling off the line allowing Vicinity to deliver on a backlog of roughly $150 million in sales.
Watch the full interview here:
Featured photo by Juan Encalada on Unsplash.
This post contains sponsored content. This content is for informational purposes only and not intended to be investing advice.
© 2023 Benzinga.com. Benzinga does not provide investment advice. All rights reserved.