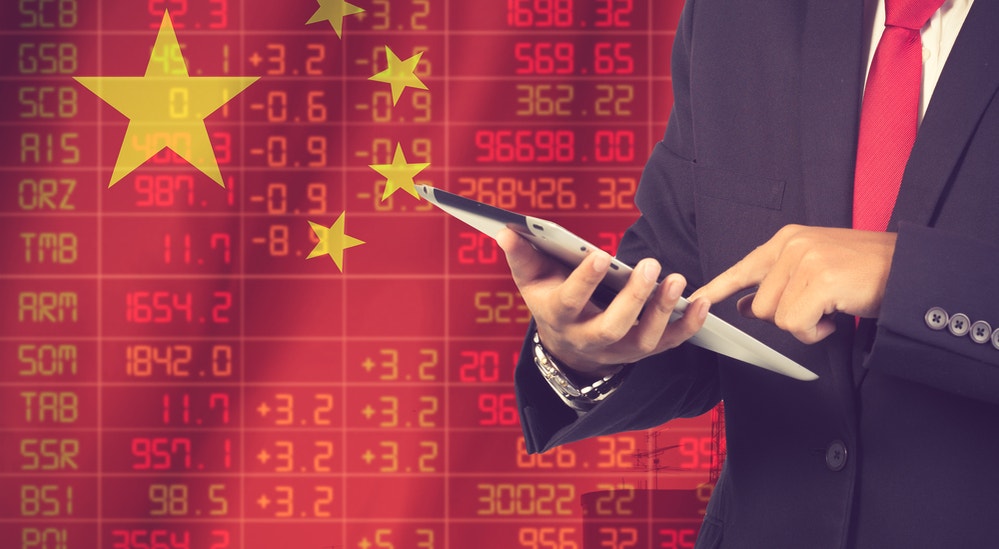 Are China's 'Hidden' $3 Trillion Currency Reserves A New Risk to the Global Economy?
China is reportedly sitting on a $6 trillion pile of money, half of which is "hidden," posing a new kind of risk to the global economy, according to Brad Setser, a former US trade and Treasury official.
The "Shadow Reserves"
Setser states that a significant portion of China's foreign-exchange reserves don't appear in the official books of the People's Bank of China. These "shadow reserves" are instead found among the assets of entities such as state commercial lenders and policy banks, reported Bloomberg citing The China Project.
Impact on the Global Economy
Setser warns that China's lack of transparency could have a significant impact on the global economy. He points out that China's economic activities, whether visible or hidden, can have an outsized global impact due to its central role in the global economy.
China's Foreign Assets
According to Setser, institutions reporting to the central government likely have closer to $6 trillion in foreign assets, compared to the $3.1 trillion in official reserves reported by the State Administration of Foreign Exchange at the end of last year.
China as a Global Creditor
Despite domestic debt issues, Setser emphasizes that China remains a significant global creditor. The accumulation of foreign exchange by China continues to have a substantial impact globally.
Hi, I am the Benzinga Newsbot! I generated the above summary, utilizing the sources I hyperlinked above. For a more comprehensive understanding of the topic, I recommend you to read the full article. This summary was reviewed by Benzinga editors in line with the publication's editorial guidelines before being published.
© 2023 Benzinga.com. Benzinga does not provide investment advice. All rights reserved.