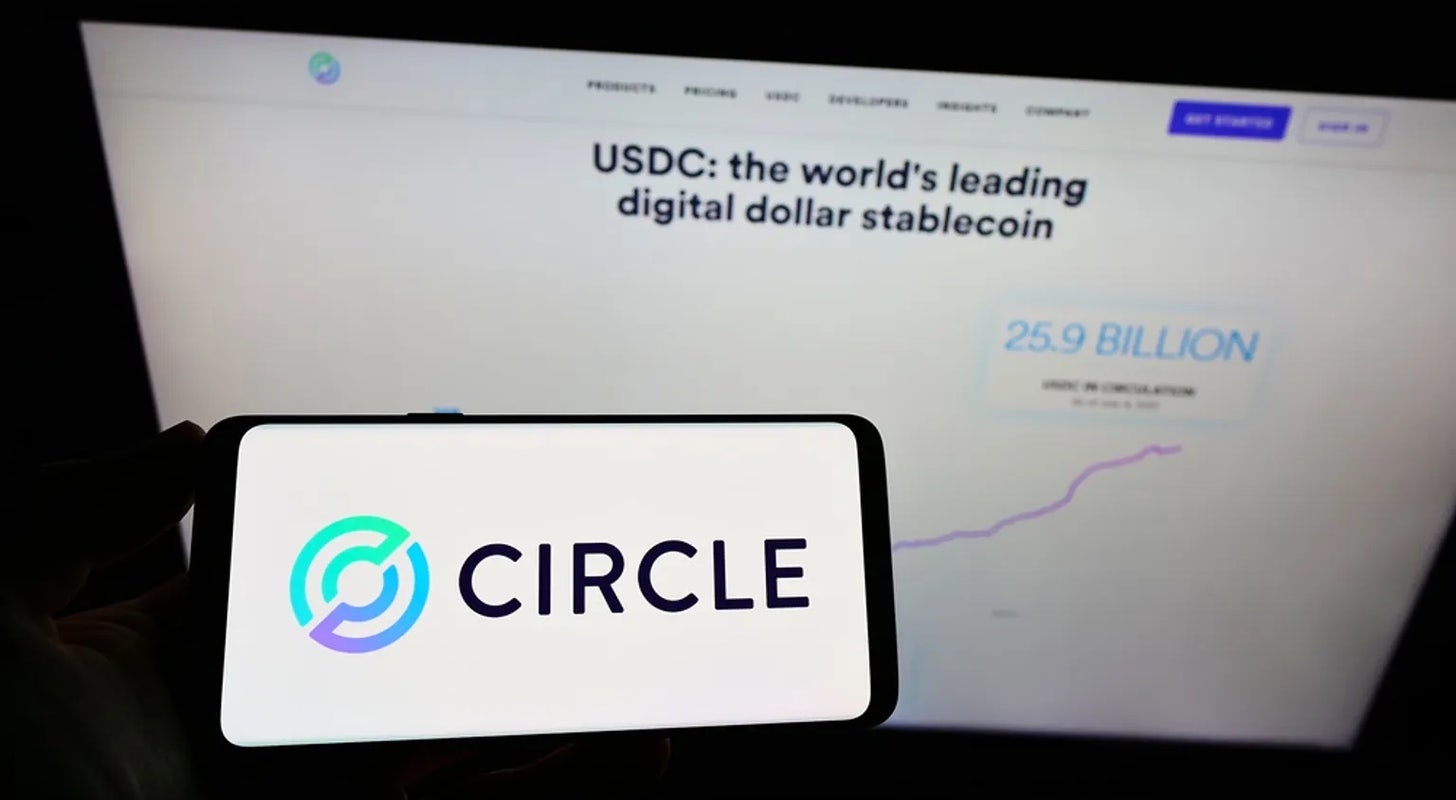 Circle CEO Jeremy Allaire Praises Hong Kong As The New Epicenter Of Crypto Focus
Boston-based Circle Internet Financial Ltd. USDC/USD is keeping a keen eye on the regulatory changes in Hong Kong following the implementation of the territory's new cryptocurrency regulations.
Circle CEO Jeremy Allaire told Bloomberg Television during the World Economic Forum in Tianjin, China, described Asia as "a huge area of focus."
"Hong Kong clearly is looking to establish itself as a very significant center for digital assets markets and for stablecoins and we are paying very close attention to that," he said.
Also Read: FTX's Image As Customer-Focused Leader Was A Mirage, Report Says
Circle is the company behind the issuance of USD Coin, the world's second-largest stablecoin.
This comes on the heels of Circle securing a license as a major payments institution in Singapore. This license enables Circle to provide digital payment token services and facilitate both domestic and international money transfers in the city-state.
Allaire believes that the Singapore license will aid in expanding the distribution of its USD Coin in the region.
Hong Kong introduced its new cryptocurrency regulatory framework on June 1. This move comes as global digital asset firms are on the lookout for new, safe locations that are investor-friendly, especially in light of the crackdown in the U.S.
However, Hong Kong has yet to introduce regulations specifically for stablecoins.
Interestingly, Hong Kong's shift towards becoming a hub for digital assets has received subtle support from Beijing, despite the mainland maintaining a ban on trading.
This has sparked speculation that China might consider lifting its cryptocurrency ban sooner rather than later.
Allaire suggested that the developments in Hong Kong could be indicative of the future growth of these markets in Greater China.
He also noted that jurisdictions like Hong Kong and Dubai are actively trying to attract companies, while Singapore is planning to limit retail investor participation.
He also mentioned that the European Union approved the most extensive digital-asset rules of any developed economy in April.
Allaire concluded by saying, "We see enormous demand for digital dollars in emerging markets and Asia is really the center of that."
Read Next: Japan's Crypto Tax Revolution: No More Capital Gains Tax On Unrealized Gains
Join Benzinga's Future of Crypto in NYC on Nov. 14, 2023 to stay updated on trends like AI, regulations, SEC actions & institutional adoption in the crypto space. Secure early bird discounted tickets now!
© 2023 Benzinga.com. Benzinga does not provide investment advice. All rights reserved.