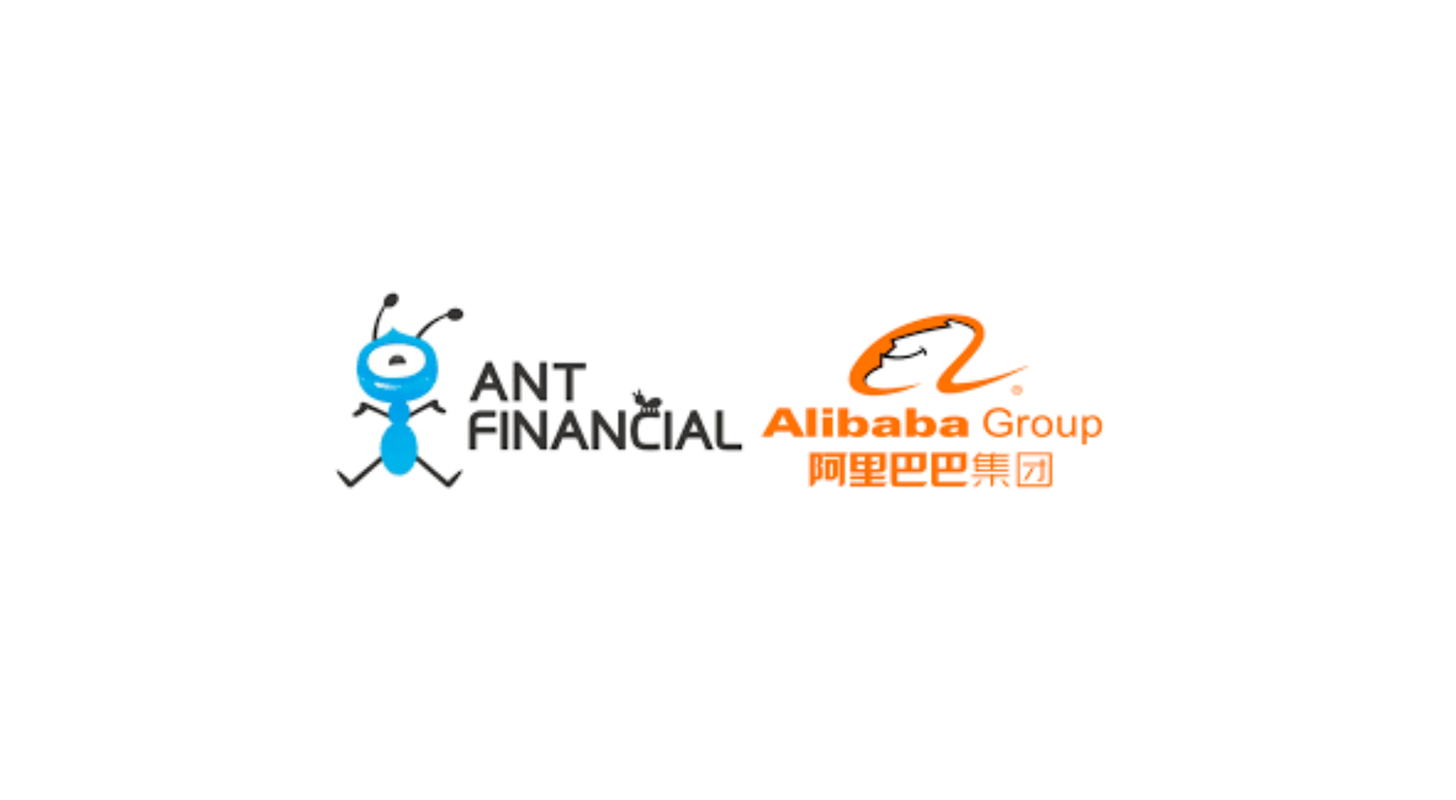 What's Going On With Alibaba Stock Monday? – Alibaba Group Holding (NYSE:BABA)
Alibaba Group Holding Limited BABA stock is trading lower Monday amid reports of the company considering selling shares of Ant Group back to the fintech company, which has proposed a $6 billion share repurchase program.
Alibaba, which holds a 33% stake in Ant, proposes to transfer any repurchased shares into the fintech company's employee incentive plan, Forbes reports.
Ant Group declared its plan to repurchase its shares, which would lead to an estimated valuation of around $78.5 billion. The valuation reflects a substantial decline of nearly 70% compared to the company's market capitalization of $280 billion during its IPO, which China scrapped in 2020. 
Ant Group will utilize the shares repurchased for its staff incentive program to attract top-notch talent.
Individual limited partners of investment firms Hangzhou Junhan and Hangzhou Junao, including Jack Ma, do not look to participate in the repurchase.
Ant Group faces challenges in regaining its former valuation and operations despite the regulatory crackdown ending.
China penalized Ant Group by nearly $1 billion for violating Chinese laws and regulations, leading to the requirement of becoming a financial holding company and being regulated more like a bank.
Jack Ma is likely to cede control of the company he co-founded gradually, and his net worth has decreased amid the regulatory crackdown on the Internet sector.
The $6 billion share repurchase program offers liquidity options for Ant Group's investors. Still, an IPO revival is not expected in the near term due to ownership change regulations and intensified regulatory scrutiny.
The MSCI China Index, which includes tech giants, has seen a market value decline of over $1 trillion since early 2021.
Brock Silvers, chief investment officer at Kaiyuan Capital in Hong Kong, believes the fines are one-off expenses that will not alter long-term views. Confidence in China's instability has reached a generational low due to these fines, including concerns about regulatory unrest, with the possibility of new and unexplained billion-dollar fines resurfacing at any time, SCMP reports.
Price Action: BABA shares traded lower by 1.27% at $89.40 premarket on the last check Monday.
Disclaimer: This content was partially produced with the help of AI tools and was reviewed and published by Benzinga editors.
© 2023 Benzinga.com. Benzinga does not provide investment advice. All rights reserved.