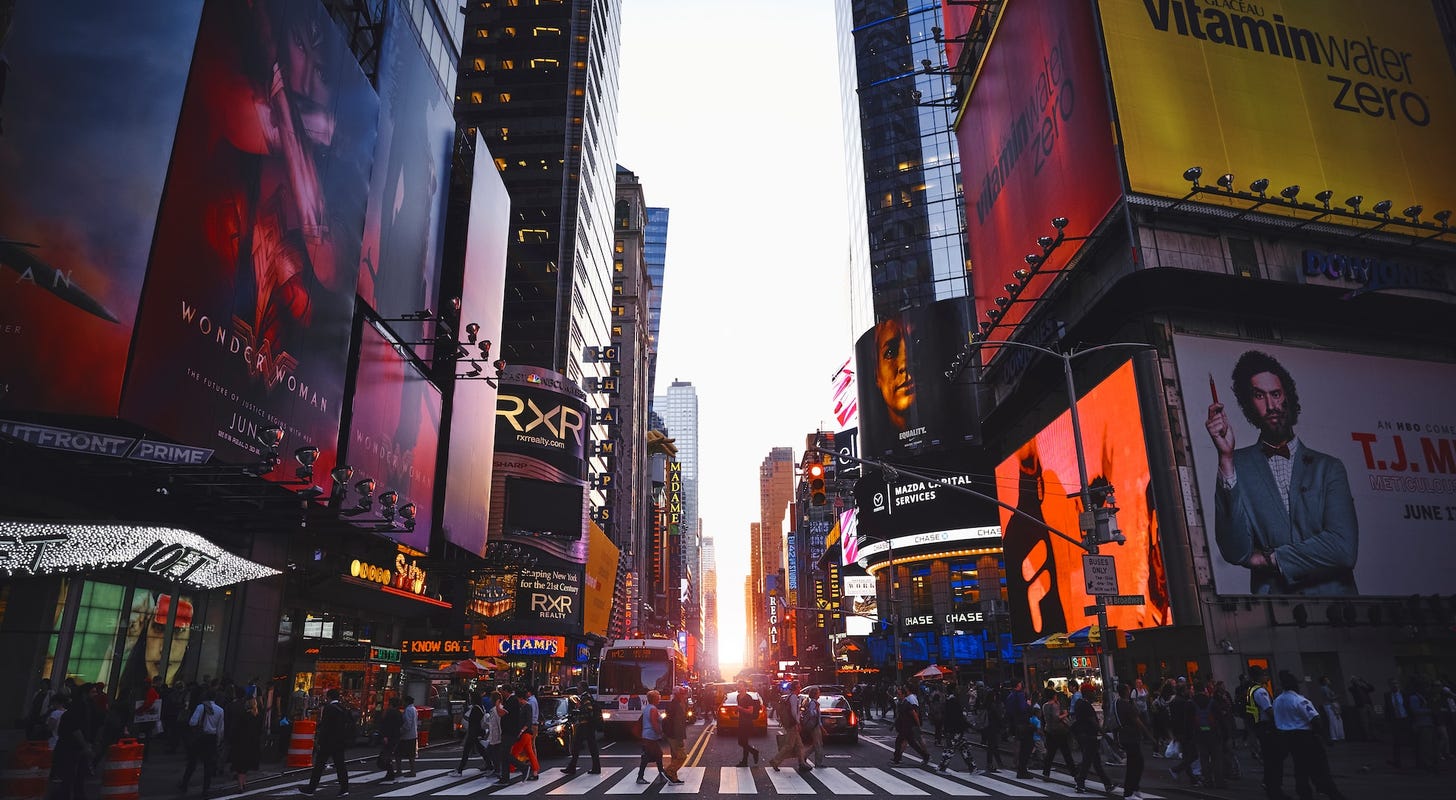 2.7 Million NY Residents Are Regular Marijuana Users: Now At Festivals Despite Stricter THC Limits
Some 2.7 million New York residents indulge in marijuana at least once a month, as the state strives to establish a regulated and thriving cannabis marketplace.
New York also sees promising sales of $33 million in licensed cannabis and edible products, while also cracking down on illegal marijuana shops to ensure a regulated market.
The data comes as regulators approve an initiative that allows marijuana growers to partner with retailers, including processors, to sell cannabis products at adult-oriented events and festivals. The move is meant to address the issue of limited dispensaries and provide legal access to consumers in underserved areas.
The State's Cannabis Control Board aims to address the slow opening of dispensaries in New York, allowing pot farmers to partner with retailers and processors for consumer sales, and provide legal access to marijuana in areas with no dispensaries.
Regulators Introduce Stricter THC Limits for Hemp-Derived ProductsMeanwhile, New York state cannabis regulators approve emergency regulations that impose limits on THC levels in products, including a 15-to-1 ratio of CBD to THC for edibles and restrictions on THC sales to individuals under 21.
The newly approved emergency regulations in New York also restrict edible products to contain no more than 10 milligrams of THC per package and 1 milligram per serving, while prohibiting retailers from selling any product with more than 0.5 milligrams of THC to individuals under the age of 21.
Manhattan Cannabis Shop Owner Pays $400,000 to Dodge ProsecutionRami Alzandani, the owner of 11 unlicensed cannabis stores in Manhattan, agreed to a non-prosecution agreement with the Manhattan District Attorney's office.
Alzadani will pay $103,000 in restitution fees and forfeit an additional $300,000 in illegal sales.
Join us at the Benzinga Cannabis Capital Conference on September 27-28 in Chicago, where industry experts will share valuable insights on cannabis regulations, management, and strategic investments in the ever-changing cannabis landscape. Don't miss this opportunity to gain valuable advice and network with top professionals in the field where DEALS GET DONE.
Now Read: NYC State Senator Is Unhappy With Illicit Weed Shops In His Neighborhood, Appeals To RegulatorsPhoto by Luca Bravo on Unsplash. 
© 2023 Benzinga.com. Benzinga does not provide investment advice. All rights reserved.