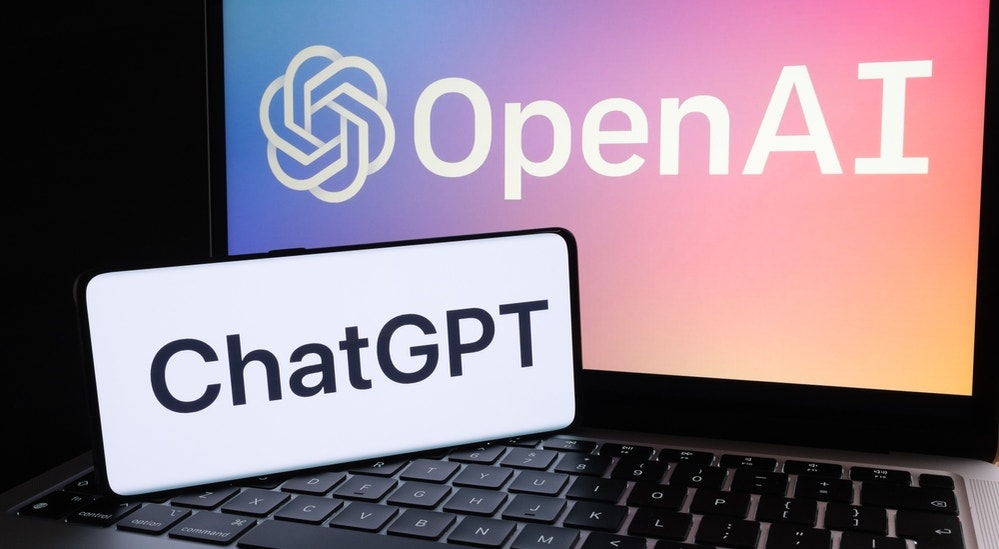 ChatGPT Maker OpenAI In Hot Water With FTC And High-Profile Lawsuit – Meta Platforms (NASDAQ:META)
OpenAI, the San Francisco-based maker of the ChatGPT, is under federal investigation over potential consumer protection law violations.
The Federal Trade Commission (FTC) is scrutinizing whether the artificial intelligence company engaged in unfair or deceptive practices leading to reputational damage for consumers, according to documents reviewed by The Washington Post.
In addition to the FTC investigation, a lawsuit was filed by comedian Sarah Silverman and authors Christopher Golden and Richard Kadrey. The trio claimed ChatGPT and Meta Platform Inc's META Large Language Model (LLaMA) were trained on data from "shadow library" sites, infringing their copyright rights.
FTC Probing OpenAI's Consumer Protection Practices: The FTC's inquiry came in the form of a 20-page document, representing the most stringent regulatory threat OpenAI faced so far in the U.S.
The FTC asked OpenAI to provide detailed descriptions of any complaints received about its products making "false, misleading, disparaging or harmful" statements about people, according to the Washington Post.
The investigation also extended to OpenAI's data security practices, following a disclosed bug incident in March, the Post said, which revealed certain user's payment-related and chat history information.
The FTC's probe covers a range of areas, including the way OpenAI advertises its products and its data usage for training products.
Copyright Infringement Lawsuit Against OpenAI And Meta: Simultaneously, OpenAI and Meta face legal challenges from celebrities and authors.
Silverman, Golden and Kadrey provided exhibits demonstrating the models' capability to summarize copyrighted books, including works by all three, according to The Guardian. They said that by using ChatGPT and LLaMA, both OpenAI and Meta profited from the unauthorized use of copyrighted materials.
The lawyers for the trio argue that a large part of the material used by OpenAI and Meta in their AI model training datasets, including books written by the plaintiffs, were copied without consent, credit or compensation.
The lawsuits reflect growing concerns around AI use and copyright infringement, adding to the legal and regulatory challenges AI companies face.
Photo: Shutterstock
© 2023 Benzinga.com. Benzinga does not provide investment advice. All rights reserved.