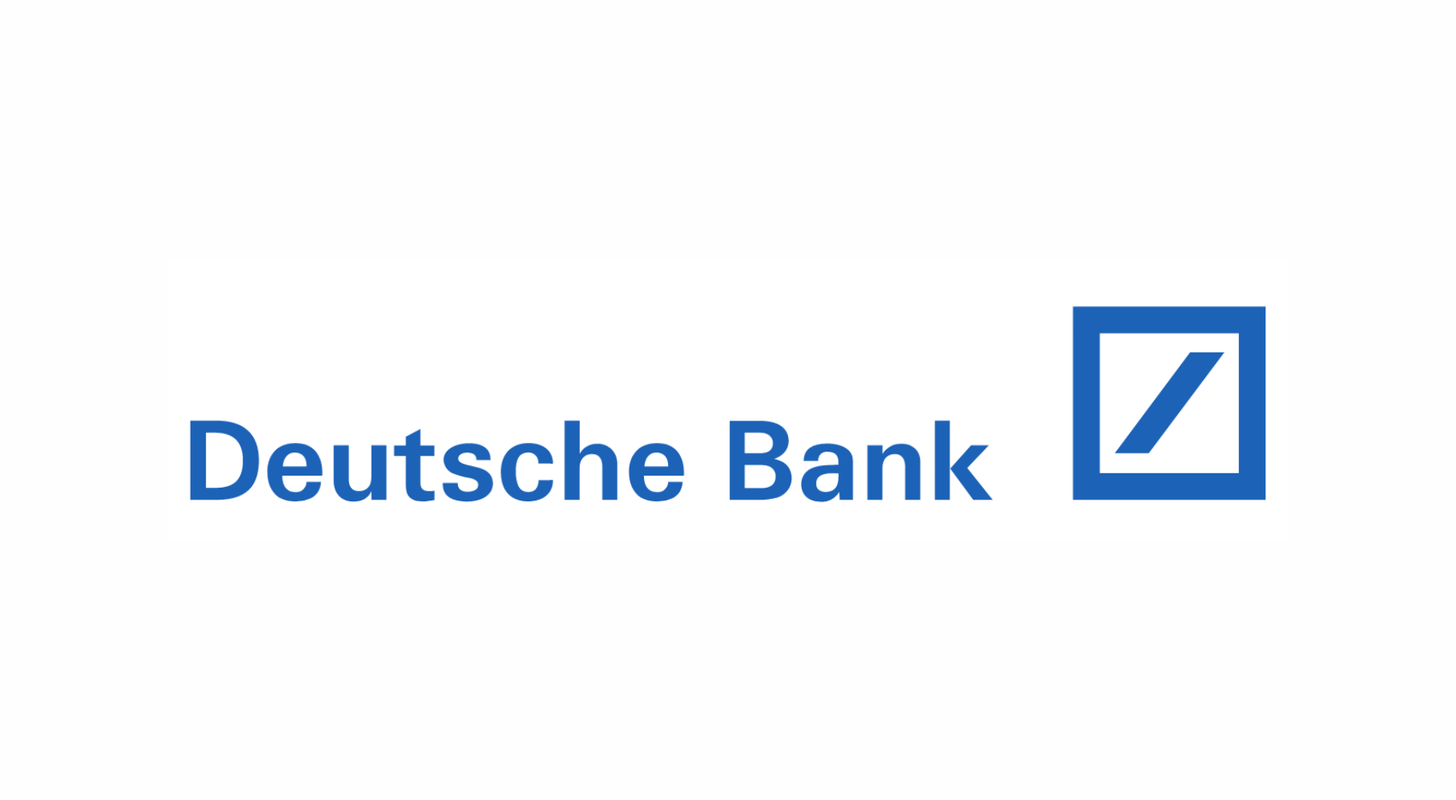 Deutsche Bank Fined For Money Laundering Control Failures: Federal Reserve Slaps Penalty Of $186M – Deutsche Bank (NYSE:DB)
The Federal Reserve fined Deutsche Bank DB and its U.S. affiliates $186 million on Wednesday due to their failure to adequately address issues related to money laundering controls and other flagged deficiencies by the U.S. central bank. 
This new penalty adds to the challenges faced by the German bank that has struggled for a considerable period to establish a solid footing with regulators in Europe and the U.S.
The Fed has warned Deutsche that it must prioritize addressing these ongoing issues, or it may face "additional and escalated" penalties. The bank was also ordered to improve its risk and data management practices.
The issues that led to this fine were first identified in 2015 and 2017 consent orders, stemming from insufficient controls in Deutsche's relationship with the Estonian branch of Danske Bank.
Citing Deutsche Bank, Reuters noted the bank's commitment to addressing the shortcomings highlighted by the Fed in the "near future" and mentioned that most of the fine was already covered by provisions set aside in previous quarters. 
The new fine also presents a fresh challenge for Stefan Simon, who took over U.S. operations for the bank earlier in the year following the departure of former U.S. chief Christiana Riley.
The bank's troubles extend to previous legal issues, as it agreed to pay $125 million in 2021 to avoid prosecution on charges related to the manipulation of precious metals markets and foreign bribery schemes, the Reuters report added. 
Deutsche Bank also paid $75 million to settle a lawsuit brought by women who claimed they were abused by the late financier Jeffrey Epstein, accusing the bank of facilitating his sex trafficking.
Price Action: DB shares are up 1.16% at $11.38 during the premarket session on the last check Thursday.
© 2023 Benzinga.com. Benzinga does not provide investment advice. All rights reserved.