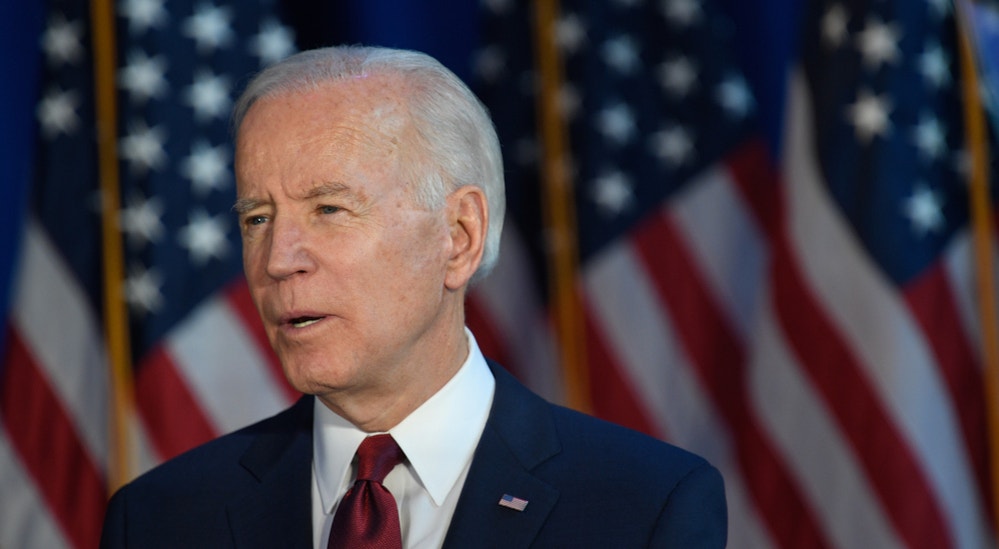 Driving Biden's Vision: Federal Agencies Aim To Add 9,500 ZEVs By End Of Year
The U.S. Government Accountability Office announced plans for government agencies to purchase nearly 9,500 zero-emission vehicles in 2023, marking a significant increase from the 260 ZEVs purchased in 2021. 
What Happened: This move is aligned with the Biden administration's vision to reduce emissions across federal procurement and operations.
Beyond acquiring new vehicles, the agencies also plan to install over 8,500 charging ports during the year. 
However, achieving these targets depends on sufficient funding and the availability of ZEV models that meet the specific needs of each agency. The agencies estimate that they require over $470 million to meet these ambitious goals.
Yet, government agencies face certain challenges, including auto manufacturers not being able to supply enough ZEV units or lacking the appropriate models that align with their requirements. For instance, larger models of SUVs and pickup trucks needed by some agencies are not yet commercially available, as highlighted by the GAO.
Why It Matters: The Biden administration issued an executive order in December 2021, setting a deadline for all light-duty vehicle acquisitions for federal operations to be ZEVs by the end of fiscal year 2027 and mandates all vehicle acquisitions to be ZEVs by 2035. 
This sweeping order applies to approximately 380,000 vehicles within federal fleets that are now due for replacement.
Check out more of Benzinga's Future Of Mobility coverage by following this link.
Read More: Elon Musk Says 1st Optimus Bot Set To Walk By November With In-House Actuators
© 2023 Benzinga.com. Benzinga does not provide investment advice. All rights reserved.