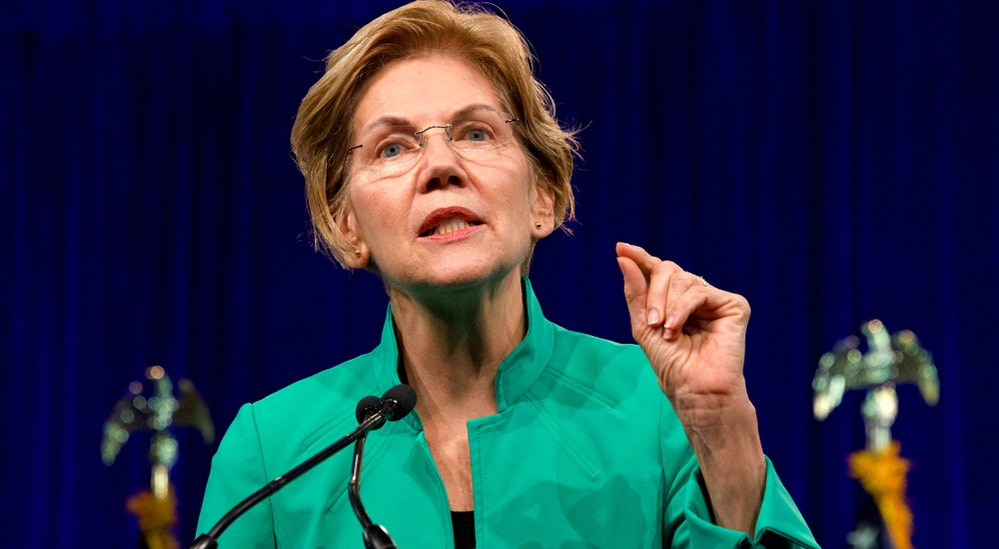 Elizabeth Warren Takes 'Prime Day' Opportunity To Slam Amazon's 'Freeloading' In 2018: '$10B In Profits … But Paid $0 Income Tax' – Amazon.com (NASDAQ:AMZN)
Amazon, Inc.'s AMZN Prime Day 2023 concluded late Wednesday and early estimates pointed to record sales at the two-day event.
Prime Day is a shopping event organized by the e-commerce giant during which very attractive deals are available for Prime members.
What Happened: As the 2023 Prime Day drew to a close, Sen. Elizabeth Warren (D-Mass) used the opportunity to remind that the company paid no federal income taxes at one point in the past. Terming it as a "Prime Day reminder," the senator said, "In 2018, Amazon made over $10 billion in profits but paid $0 in federal income taxes."
Warren noted that Congress passed her plan for a minimum tax on massive corporate profits, "tackling Amazon's freeloading head-on."
Adobe's Prime Day sales tracker showed that consumers spent $6.4 billion on July 11, the first day of the event, marking a roughly 6% year-over-year increase. This is the single biggest e-commerce day so far in 2023, it said. 
See Also: Everything You Need To Know About Amazon Stock
Why It's Important: The corporate minimum tax proposal was part of the Inflation Reduction Act of 2022, which became law in Aug. 2022. This proposal calls for the imposition of a minimum tax of 15% on the adjusted earnings of large corporations with $1 billion or more in average annual earnings. Companies would have to pay the larger of the minimum tax or the regular tax.
This tax became applicable, beginning on Dec. 31, 2022.
Amazon paid zero federal taxes in 2018 and 2019, skirting the statutory 21% income tax rate on its U.S. income. This was made possible due to various unspecified tax credits as well as tax breaks for executive stock options, said Institute on Taxation and Economic Policy in a report.
In 2019, the company had to foot a federal tax bill of $162 million, which was a fraction of the $13.98 billion it earned as pre-tax income in 2019.
The IETP said in a separate report that Amazon avoided about $5.2 billion in corporate federal taxes in 2021 despite reporting record profits of $35 billion. The company paid only 6% of the profits as federal corporate income taxes as opposed to the 21% statutory rate, thanks to the tax breaks.
Price Action: Amazon closed Wednesday's session up 1.57% at $130.80, according to Benzinga Pro data.
Read Next: Top 10 States For Amazon Monthly Spending: Here's How Much The Average American Spends On The E-Commerce Site
Photo by Sheila Fitzgerald on Shutterstock
© 2023 Benzinga.com. Benzinga does not provide investment advice. All rights reserved.