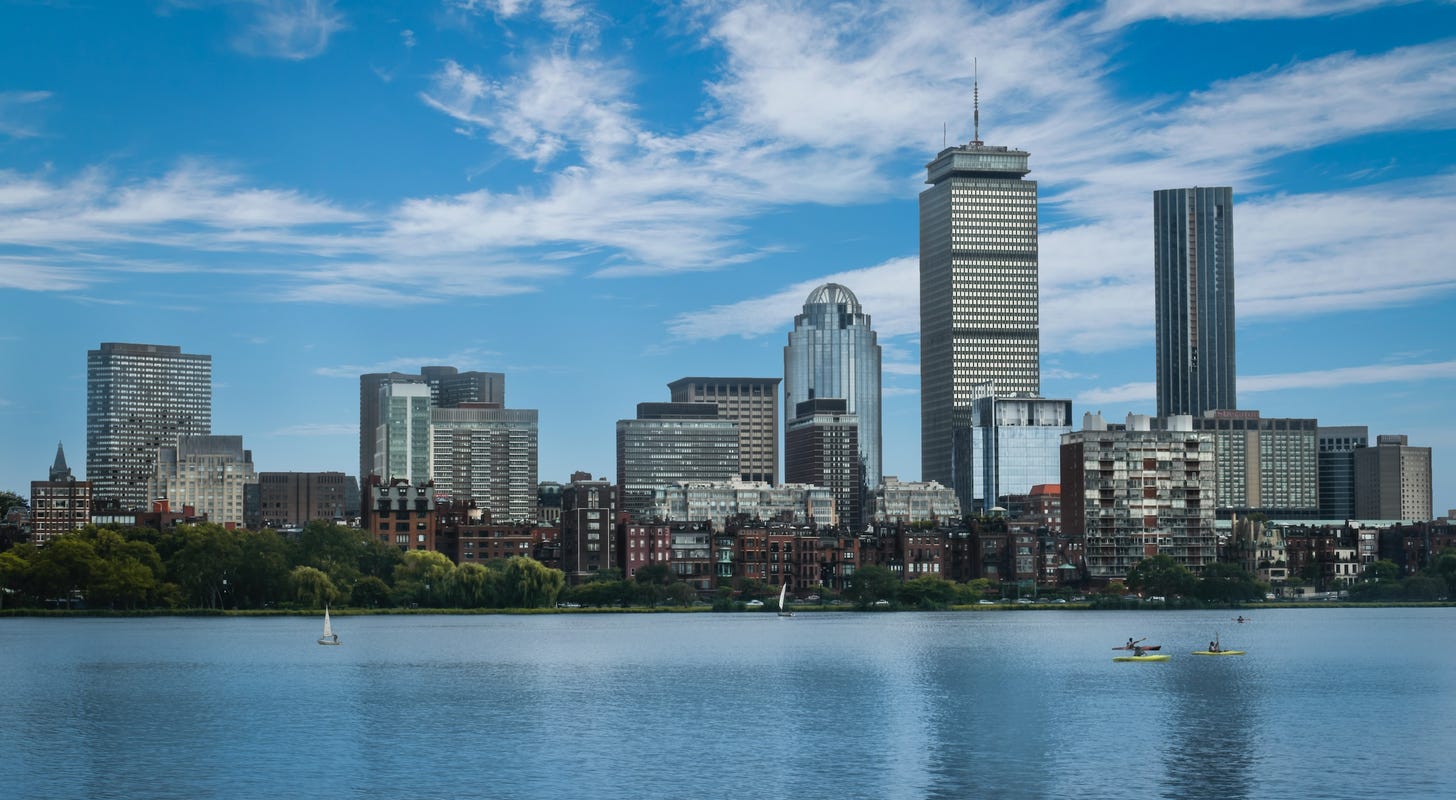 Massachusetts Sets Record As June Marijuana Sales Reach $151.8M
Massachusetts' weed sales had a groundbreaking month as June sales soared to a record $151.8 million.
Including a combination of both recreational and medical cannabis transactions, this record represents a 2.6% increase compared to May's sales figures, reported MjBiz Daily.
See Also: Massachusetts Cannabis Commission Considers New Rules For Veterans' Access To Medical Marijuana
What Do The Numbers Say?Data provided by the Massachusetts Cannabis Control Commission (CCC) revealed that:
Adult-use marijuana sales accounted for $132.8 million, while medical marijuana (MMJ) sales reached $19 million during the same period. First six months of the year, adult-use marijuana retailers in Massachusetts recorded a staggering $760.6 million in sales, highlighting the robust demand within the market. In parallel, medical marijuana treatment centers witnessed $118.5 million in sales to patients and caregivers throughout the same timeframe. Regarding the average price of a gram of adult-use cannabis, data showed a new low of $5.82 in June, in stark contrast to the average price of $14.34 per gram recorded in June 2020. Between March 2019, and July 2023, medical marijuana sales to patients and caregivers amounted to $1.08 billion. The cumulative sales figures since the legalization of recreational cannabis in 2018, show that retailers generated $4.74 billion in gross sales.
The continuous growth of MA's cannabis industry demonstrates the thriving market and consumer interest, while the decline in prices reflects increased accessibility and competition among retailers.
To gain deeper insights into the dynamics between the market, consumers and pricing and its impact on retail sales, consider joining us at the Benzinga Cannabis Capital Conference, which is returning to Chicago this Sept 27-28 for its 17th edition. Get your tickets today before prices increase and secure a spot at the epicenter of cannabis investment, branding, culture and where deals get done.  
Read Next: Medical Marijuana Sales in Arkansas, Wholesale Prices In Michigan, Connecticut's Market Soars & More
Photo: Courtesy Of Michael Baccin On Unsplash
© 2023 Benzinga.com. Benzinga does not provide investment advice. All rights reserved.