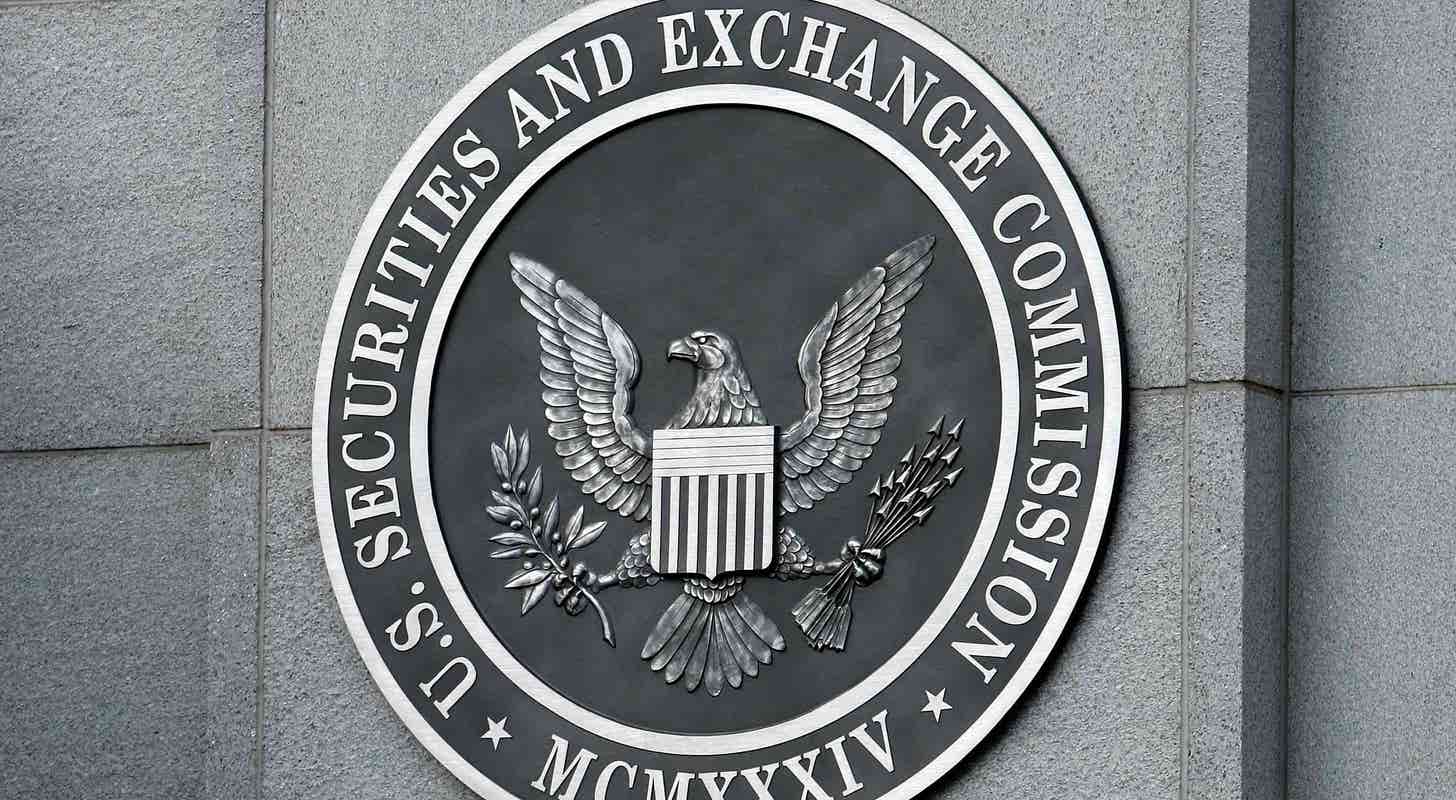 ETF Managers Group CEO Samuel Masucci Steps Down Amid SEC Probe And Alleged Conflicts Of Interest – Amplify ETF Trust Amplify BlackSwan Growth & Treasury Core ETF (ARCA:SWAN), ETFMG Alternative Harvest ETF (ARCA:MJ)
ETF Managers Group founder and CEO Samuel Masucci resigned from his role as chief executive and other related positions as part of a settlement with the Securities and Exchange Commission (SEC), which notified him of its decision to bring a civil action stemming from a probe into the company's cannabis exchange-traded fund.
The move comes weeks after ETFMG announced it was selling its ETF lineup to Amplify ETFs SWAN in a deal expected to close this year. The firm also recently announced two ETF closures, reported several sources. 
The settlement involves "alleged non-disclosure of conflicts of interest" connected to the participation of ETFMG Alternative Harvest ETF's MJ, the first cannabis exchange-traded fund in the U.S., in the securities lending program administered by its prior custodian, according to a recent filing with the SEC.
Wells Notice
Masucci and the firm apparently received Wells notices advising them the SEC staff anticipated the civil action, which noted that Masucci and the company cooperated with the investigation.
During the process, each recipient demonstrated to the SEC staff why it thought its conduct was appropriate and in keeping with industry standards, and therefore no action should be taken. 
"The SEC has a wide range of tools in its arsenal, and typically insisting upon the resignation of an individual is one that they would use where they believe that an individual is at the crux of the wrongdoing," said Brian Hamburger, a lawyer who focuses on regulatory compliance at Hamburger Law. "If that's a component of those undertakings, then that is certainly indicative of SEC sentiment."
Masucci, who also resigned as president and secretary of the trust, board chairman and portfolio manager to more than a dozen ETFs, agreed to resign as CEO and as trustee of ETF Managers Trust as part of the agreement. He and the firm consented to SEC staff findings without admitting or denying them, according to the filing.
Masucci was at the center of an earlier ETF industry controversy in 2019 when his firm was ordered to pay $80 million to NASDAQ for breach of contract, settling a dispute over the ETFMG Prime Cyber Security ETF (HACK) and four other ETFs with combined assets of $2.1 billion, per Yahoo Finance.
© 2023 Benzinga.com. Benzinga does not provide investment advice. All rights reserved.