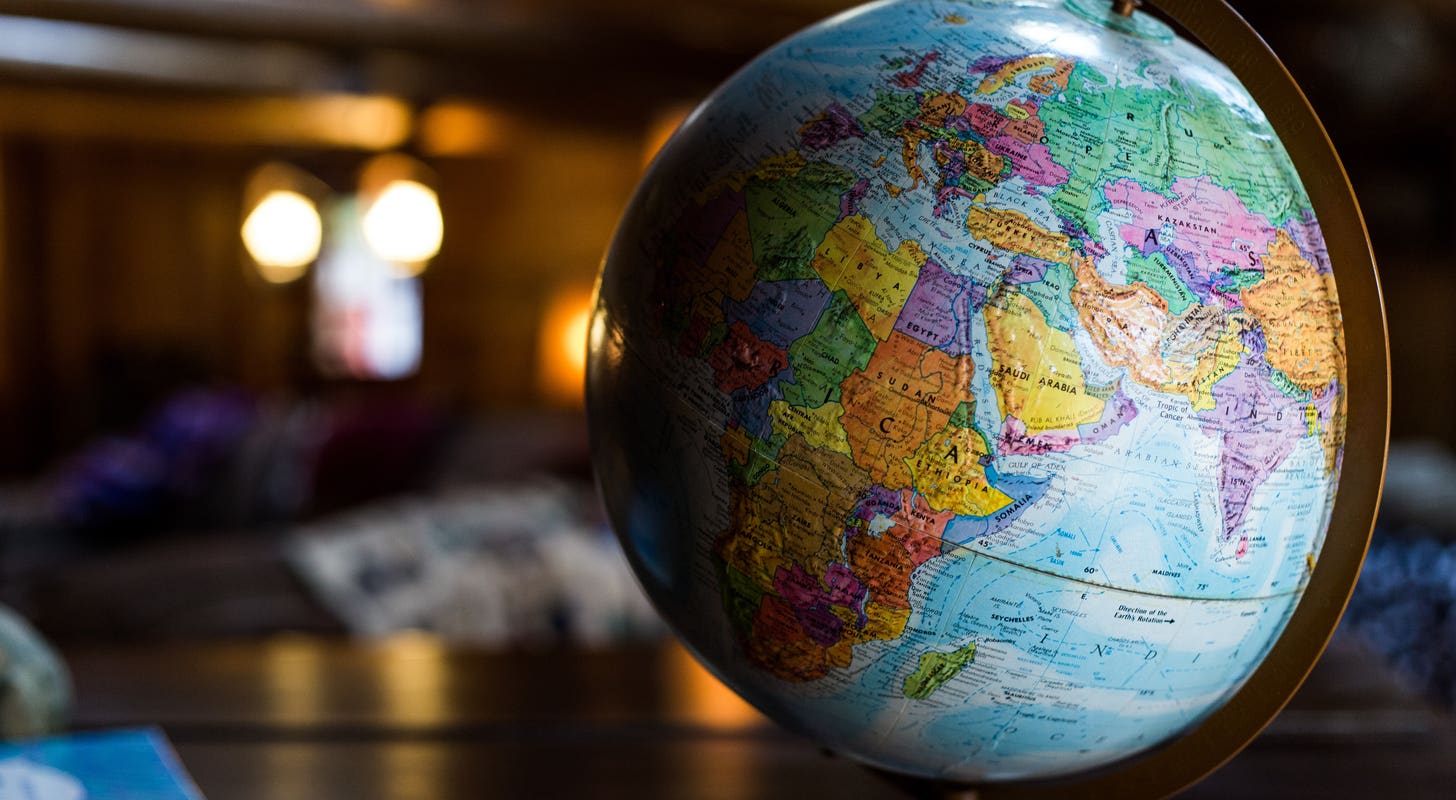 Global Markets Today While US Was Sleeping – July 18 – iShares MSCI United Kingdom ETF (ARCA:EWU), iShares MSCI Emerging Markets Asia ETF (NASDAQ:EEMA)
On Monday, July 17, Wall Street closed higher ahead of the busy earnings week, reflecting gains in financial and technology shares.
The Dow Jones Industrial Average ended Monday's session 0.22% higher at 34,585.35; the S&P 500 gained 0.39% to 4,522.79; and the Nasdaq Composite rose by 0.93% to close at 14,244.95.
Also Read: Stocks Continue To Climb As Tech, Financials Gain, Dollar Stays At 15-Month Lows: What's Driving Markets Monday?
Asian Markets Today
Japan's Nikkei 225 closed today's session at 32,493.89, higher by 0.32%, reflecting gains in the financial sector and chip-making equipment company. Australia's S&P/ASX 200 slipped 0.20%, ending today's session at 7,283.80. Seven of the 11 industry sectors finished in the red. The industrial sector was among the worst-performing. Shanghai Composite closed the session at 3,197.82, down 0.37%; Shenzhen CSI 300 closed 0.32% lower at 3,854.94, pressured by concerns over weak economic growth in China. Hang Seng index in Hong Kong slipped 2.11% and closed at 19,004.00, as investors returned after a long weekend. Eurozone at 04:35 AM ET
The Pan-European STOXX 600 index up 0.21%. The DAX index in Germany traded 0.07% higher, and the CAC 40 in France was up 0.14%. The U.K.'s FTSE 100 traded higher by 0.23%. Commodities at 04:35 AM ET
Crude Oil WTI was trading higher by 0.34% at $74.33/bbl, and Brent Oil was up by 0.22% at $78.67/bbl. Natural Gas was trading higher by 2.15% at $2.566. Gold was trading higher by 0.43% at $1,964.80, Silver was up 0.44% to $25.133, and Copper was down 0.23% at $3.8317. US Futures Today 
U.S. Futures: Dow futures are up 0.02%, S&P 500 futures are up 0.01%, and Nasdaq 100 futures were down 0.04% at 04:35 AM ET. US Dollar Index at 04:35 AM ET
The U.S. Dollar Index was down 0.09% at 99.76 on Tuesday. Photo via Wikimedia Commons
© 2023 Benzinga.com. Benzinga does not provide investment advice. All rights reserved.