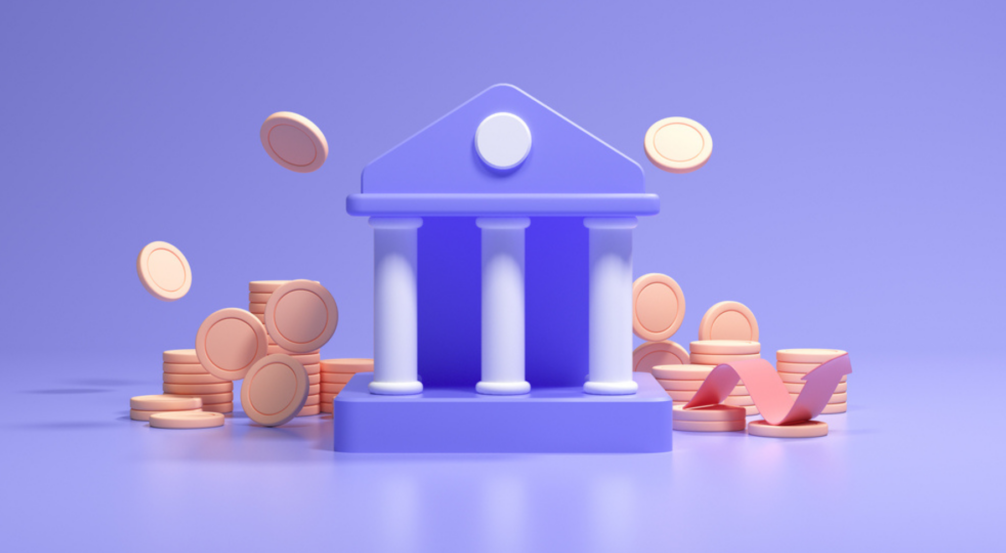 Fed's Call For Increased Capital Drives Bank Stocks Higher, Paving The Way For A Stronger Financial System – First Financial Bancor (NASDAQ:FFBC), T. Rowe Price Gr (NASDAQ:TROW), SPDR Select Sector Fund – Financial (ARCA:XLF), Bank of America (NYSE:BAC), JPMorgan Chase (NYSE:JPM), Franklin Resources (NYSE:BEN), Metropolitan Bank Holding (NYSE:MCB), SPDR S&P Regional Banking ETF (ARCA:KRE)
In a speech delivered on Monday at the Bipartisan Policy Center in Washington, D.C., the Federal Reserve Vice Chair for Supervision Michael Barr announced plans to enhance the financial cushions for larger banks in order to bolster the resilience of the banking system following a series of bank failures this year.
The proposed changes, expected to be formally introduced this summer, stem from a comprehensive review of capital requirements for big banks.
Higher Capital Requirements Coming For Biggest BanksUnder the new Fed's plan, the largest banks could be mandated to hold an additional 2 percentage points of capital, equivalent to an extra $2 for every $100 of risk-weighted assets, as a buffer to absorb potential losses.
The exact amount of additional capital will vary based on a bank's business activities, with the largest increases anticipated for the global systemically important banks (G-SIBs). This move is intended to ensure that the financial system remains resilient even in the face of severe stress.
"Fourteen years of stress testing, and the real-life surprises during that time, including the pandemic and the bank stresses this spring, have made it clear that stress tests need to be stressful to adequately prepare banks for unanticipated events," Barr said in his remarks.
Read Also: Best Bank Stocks Right Now
Barr planned to extend the capital rules to banks with assets of at least $100 billion, a step that presently only applied to the largest institutions.
By implementing these changes, regulators aim to ensure banks are better equipped to withstand various risks and contribute to a stable and thriving economy.
"The failures of SVB and other banks this spring were a warning that banks need to be more resilient, and need more of what is the foundation of that resilience, which is capital."
Bank Stocks Positively React Banking stocks positively reacted overall after Barr's speech. The Financial Select Sector SPDR Fund XLF was 0.4% higher on Monday and the SPDR S&P Regional Banking ETF KRE rose 0.8%.
JPMorgan Chase & Co. JPM and Bank of America Corp. BAC rose 0.6% and 0.8%, respectively, among the largest banks.
Franklin Resources Inc. BEN and T. Rowe Price Group Inc TROW were the top gainers in the XLF ETF, up 3.4% and 3.1%, respectively.
First Financial Bancorp FFBC and Metropolitan Bank Holding Corp. MCB rose 5% and 4.5%, respectively, leading gains among regional and small-medium-sized banks.
Read Next: CPI Preview: Will Weak Inflation Data Provide Further Relief To Markets?
© 2023 Benzinga.com. Benzinga does not provide investment advice. All rights reserved.