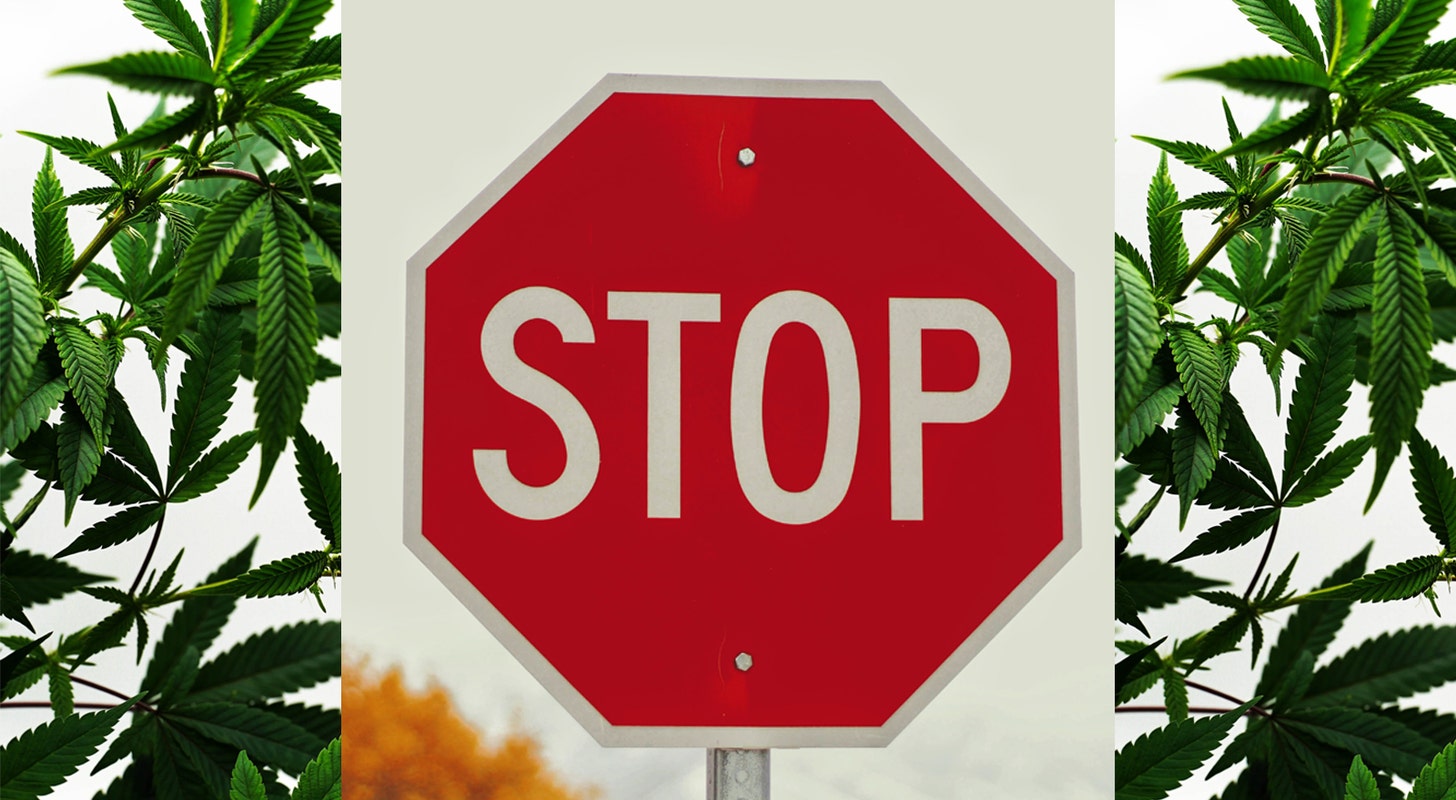 Weed Is Legal In This Southern State But No One Can Buy It Anytime Soon, Here's Why
Virginia legalized recreational cannabis over two years ago but still has not established a framework for selling it. In view of their governor's stance on the issue, Virginians might have to wait until 2026, , reported Virginia Mercury.
Members of Republican Gov. Glenn Youngkin's administration announced last week at a Cannabis Public Health Advisory Council meeting that retail sales of recreational cannabis will remain prohibited as long as Youngkin is in office.
"Governor Youngkin has stated that he is not interested in any further moves towards legalization of adult recreational use marijuana," said Joseph Guthrie, commissioner of the Virginia Department of Agriculture and Consumer Services. "So I wouldn't expect that during his administration."
Why?
For starters, there are no licensing and regulatory provisions in place that would enable existing dispensaries to kick off sales.
Legislative Twists And TurnsVirginia became the first state in the South to legalize adult-use cannabis after lawmakers approved several changes to cannabis bills SB 1406 and HB 2312 in 2021, proposed by then-Governor Ralph Northam. In addition to decriminalizing possession, the legalization bills also made consumption and personal cultivation possible under the state law.
The two bills also sought to create a statutory timeline for the legalization of a commercial cannabis market with state regulators expected to enact provisions to license cannabis manufacture and sales by July 1st, 2024.
To that end, Republican Delegate Keith Hodges introduced a measure at the end of 2022, under which the sale of marijuana to adults aged 21 and older in the Commonwealth would kick off in 2024.
However, in early 2023, the House General Laws Subcommittee members struck down HB 1464 shortly as well as a measure from Del. Michael J. Webert (R) that would have allowed Virginia Cannabis Control Authority to issue marijuana licenses in the same year.
Karen O'Keefe, director of state policies at the Marijuana Policy Project pointed to inconsistencies in the push to legalize marijuana and the Virginia cannabis market.
"The law as it stands was internally ambiguous," O'Keefe told The Daily Progress. "There was language that said sales are legal. But all of the details about taxation, equity and licensing haven't moved forward. The governor made it clear that it wasn't a priority of his."
Sen. Adam Ebbin, a Northern Virginia Democrat, shed light on the many opportunities Gov. Youngkin is missing by opposing the legalization efforts.
Adults in Virginia "deserve the ability to have a tested, safe product," Ebbin said. "The governor ought to want to keep these things out of the hands of minors by allowing for adult sales that are carefully and safely regulated. And the governor should want to collect the taxes due on adult use of cannabis, rather than proliferate a black market."
Policy Change Is An Option, But…According to O'Keefe, two alternative scenarios exist for implementing weed sales in Virginia.
The first option would require Democrats to gain control of both the House and the governorship.
The second possibility is for the current leadership to undergo a spontaneous and unexpected change of heart during the remainder of Youngkin's time in office.
Photo: Benzinga edit of images by Joshua Hoehne and 2H Media on Unsplash
© 2023 Benzinga.com. Benzinga does not provide investment advice. All rights reserved.