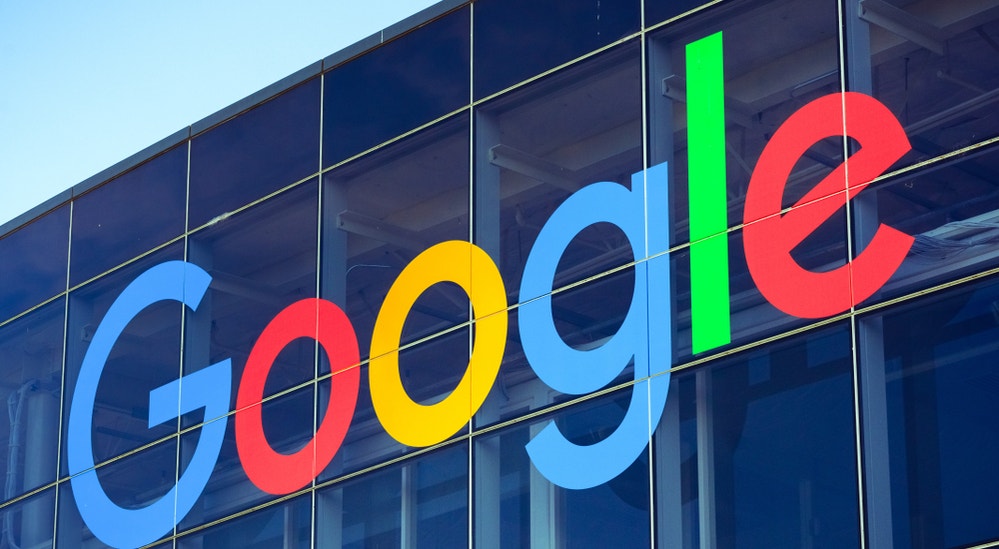 Google Accuses India's Regulator Of Protecting Amazon's Interests: Report – Alphabet (NASDAQ:GOOG), Alphabet (NASDAQ:GOOGL)
This story was first published on the Benzinga India portal.
Alphabet Inc's GOOGL GOOG Google has accused the Competition Commission of India of favoring rival Amazon.com Inc AMZN, approaching the country's Supreme Court to quash a regulatory order that would force the search engine giant to make crippling changes to its business model.
What Happened? Citing legal papers, Reuters reports that Google has argued that the CCI's investigation into its Android operating system was flawed and that CCI officers "copypasted" parts of a European ruling against Google, a claim denied by the regulator.
The competition watchdog accused Google in October 2022 of taking advantage of its dominant position in India's massive smartphone market, in which the Android operating system enjoys an overwhelming 97% share.
See Also: Amazon's Indian Exports To Hit $8 Billion Milestone This Year
The CCI's October order fined Google $163 million and required the company to allow the distribution of modified versions of Android, known as Android forks, without licensing restrictions.
Google reportedly alleges that the CCI used Amazon's complaint about its restrictions on the e-commerce major's Android fork, Fire OS, as a basis for its order. Google argues that FireOS failed commercially globally and the Fire Phone was never even launched in India, according to the report.
Google reportedly believes the CCI's directive was designed to protect Amazon and accuses the CCI of attributing Amazon's lack of success in India to Google's restrictions, saying that it has not abused its dominant market position.
Google has faced similar challenges in South Korea and Europe, where it has also been fined for blocking customized versions of Android and is challenging rulings against it.
The tech firm has also faced harsh criticism from local entrepreneurs and developers for its billing practices on its Play Store.
Google has made some changes to its Android business model in India in response to the CCI's order, but it continues to fight the penalty in India's Supreme Court.
Read Next: Apple's Focus Likely On Retail Stores In India To Ramp Up Revenue
Photo courtesy: Sundry Photography on Shutterstock
© 2023 Benzinga.com. Benzinga does not provide investment advice. All rights reserved.