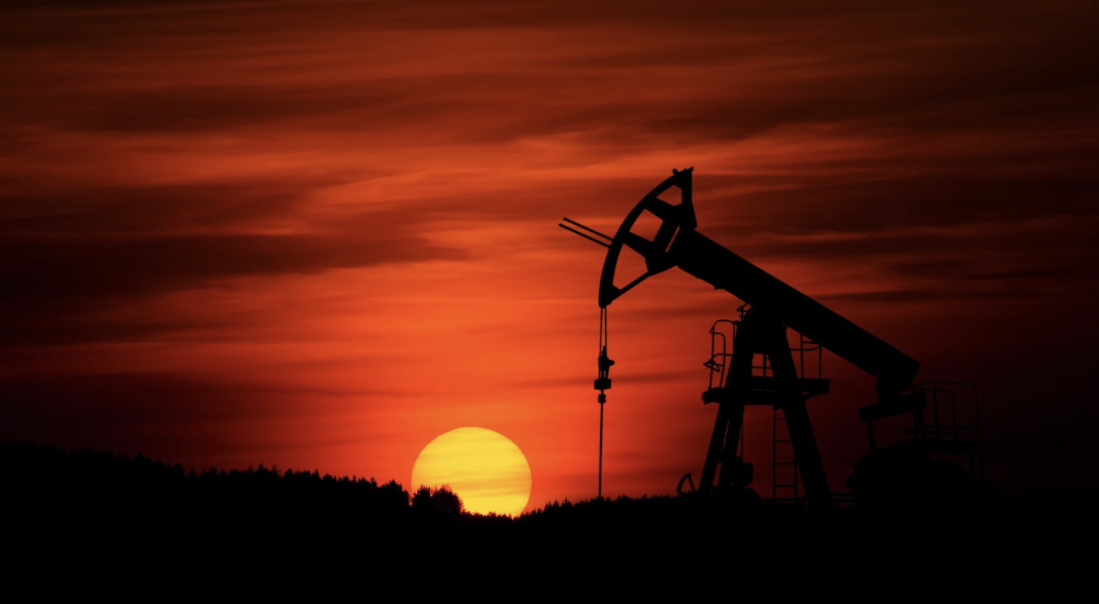 How Total Helium (OTCQB: TTLHF) Plans To Become A Leading Domestic Supplier For Helium – Linde (NYSE:LIN), Air Products & Chemicals (NYSE:APD)
Since the mid-90s, the U.S. government has been a major contributor to global helium supplies. However, these supplies have been depleted in recent years. The non-renewable gas has a range of industrial applications that include semiconductors, medical devices, U.S. military machinery, aerospace and more – making it a valuable resource. It could be dangerous to lose domestic ownership of such an important gas as the other major suppliers are Russia, Qatar and Algeria and supply chains can be easily disrupted. 
The helium market is worth $4.4 billion globally, and there is a sustained demand as the market is expected to grow at over 12% annually between 2022 and 2023.
Total Helium Ltd. TTLHF specializes in the exploration, production and storage of helium. It is working to establish itself as a leading domestic supplier of helium in North America. In a recently launched investor presentation on its website, the company set out its current drilling situation and outlined the potential in the market for growth.
Extending Current Drilling Sites, Positioning Itself For Future GrowthThe company recently signed a joint venture for 50% ownership of the Pinta South helium field in the Holbrook Basin, Arizona. Along with the acquisition of several existing wells, the company plans to expand this project to include 18 wells by the second quarter of 2023. The helium-rich site has high helium concentrations of 5-8%, and the shallow field targets mean Total Helium will be able to keep drilling operations to around $220,000 per well. The company has raised CA$12.5 million in capital to develop the 27,000-acre project, and there are opportunities to expand up to 300 drill sites.
As part of its operations, it has established a network of partnerships with industry leaders. This includes Linde plc LIN, an international gas distribution company with a market cap of $165 billion as of this writing.
Through its partnerships, Total Helium looks to establish itself as a stable domestic supplier of helium through its drilling and storage operations. The company's proposed storage facility, which it owns jointly with its industrial gas partner, is part of its efforts to create an integrated supply chain for the gas. The facility will be a geologically safe and environmentally friendly underground salt cavern created using modern mining techniques.
Helium prices continue to rise, doubling since 2021, and Total Helium will continue looking for opportunities to expand its footprint through an increased number of wells and other emerging helium plays. As the medical device, semiconductor and aerospace industries continue their forecasted growth, the company believes it will be placed as a key domestic provider of this vital natural resource and will help ensure American gas independence.
Messer, Air Products & Chemicals Inc APD and North American Helium are some other companies involved in the production and storage of helium.
Want to learn more? Check out the full investor presentation on the Total Helium website here.
Featured photo by Zbynek Burival on Unsplash.
This post contains sponsored advertising content. This content is for informational purposes only and is not intended to be investing advice.
© 2023 Benzinga.com. Benzinga does not provide investment advice. All rights reserved.