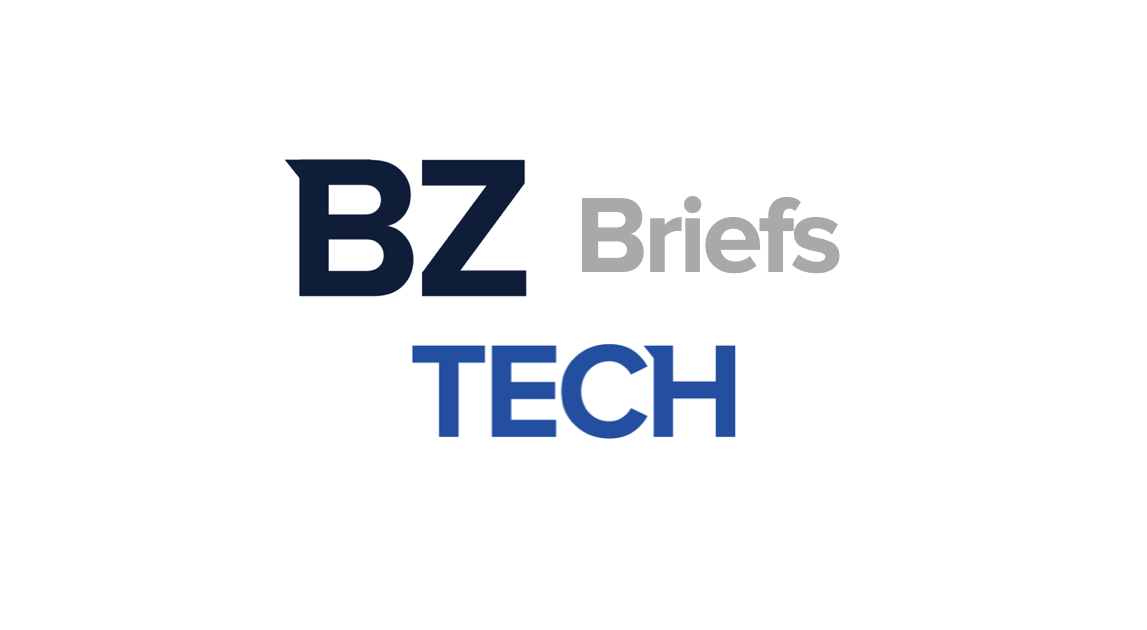 Mark Zuckerberg's Chants Against China Proves Costly For His Metaverse Ambitions In Country – Meta Platforms (NASDAQ:META)
Over a decade after China blocked Facebook, Meta Platforms, Inc META tried to restart its China business by selling its Quest headsets.
The company discussed with several Chinese tech companies and has made progress with video game firm Tencent Holding Ltd TCEHY, the Wall Street Journal reports.
However, Meta also faced challenges, partly because Chinese executives feared CEO Mark Zuckerberg's non-friendly image in China.
See Also: Meta's Twitter Clone Appears In Google Play Store, Then Vanishes
Lately, Zuckerberg called out China for stealing technology and targeted ByteDance Ltd, the Chinese owner of the video-sharing platform TikTok.
Meta's non-compliance with Beijing's censorship rules led to China blocking the former in 2009.
China has since tightened control of online content. Meta's prospective partners also discussed concerns internally about how Meta might react to possible future restrictions on VR content.
China's consumer market could prove pivotal in helping Meta recoup some of the billions of dollars it has spent developing headsets, software, and apps for the metaverse. 
Tencent Chair Pony Ma decided to proceed with the negotiation and explore deals.
Additional complications to any deal are China's weak consumer spending and operational issues like the handling of user data.
In a 2020 House hearing with leaders from Amazon.com Inc AMZN, Apple Inc AAPL, and Alphabet Inc GOOG GOOGL Google, Zuckerberg condemned intellectual-property theft by China.
Any deal with Tencent would make the Chinese company the country's exclusive seller of Meta's headsets, including the coming Quest 3. Tencent would gain a new source of revenue.
Homegrown rivals that dominate the Chinese market include ByteDance's Pico device, with additional competition from Sony Group Corp SONY.
Price Action: META shares traded lower by 0.39% at $285.97 on the last check Monday.
Now Read: Elon Musk Engages In 'Practice Round' Ahead Of Zuckerberg Showdown
© 2023 Benzinga.com. Benzinga does not provide investment advice. All rights reserved.