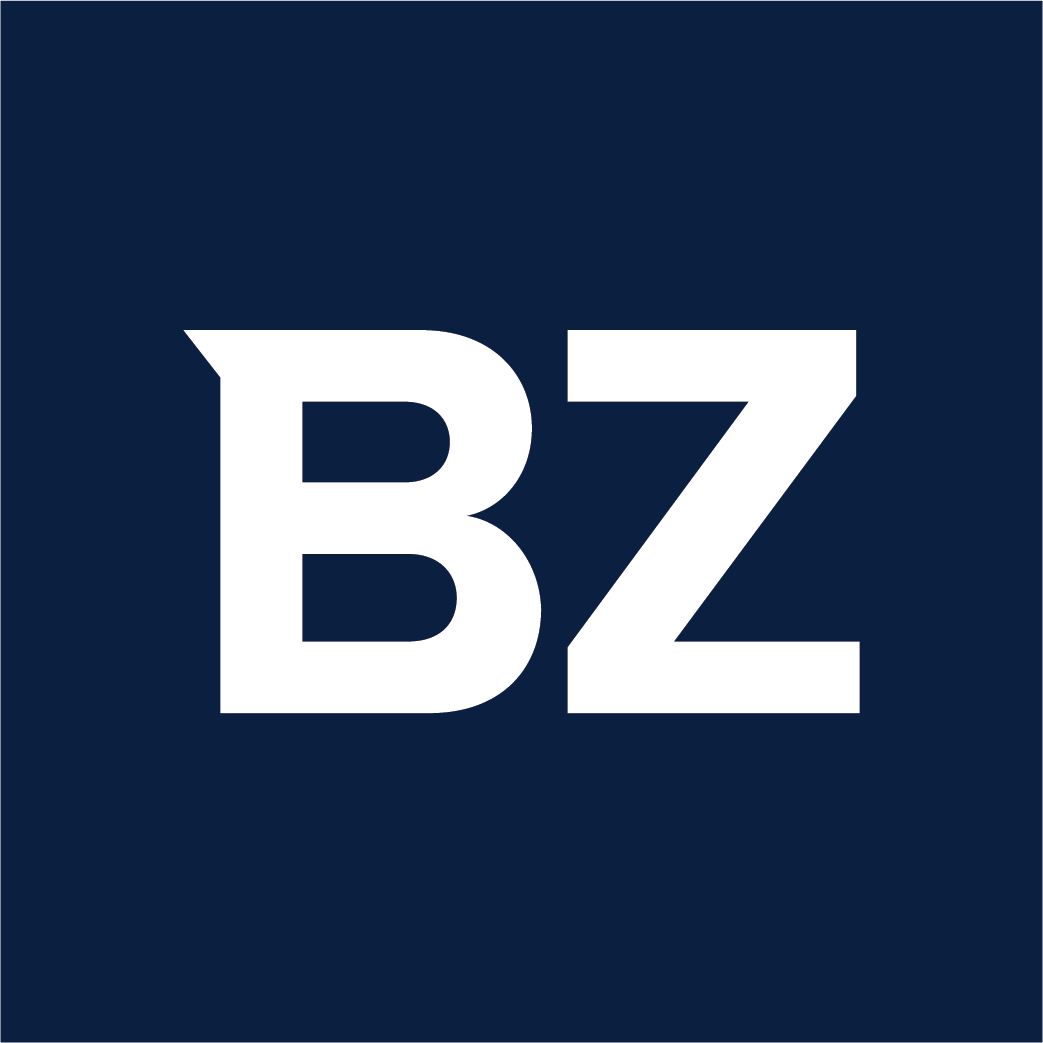 Michigan THC Edibles Maker Voluntarily Pulls Products From Shelves After Competitor Pays Steep Fine – Curaleaf Holdings (OTC:CURLF)
A Michigan cannabis producer recalled edibles known as "The Weed Bar" after the state's cannabis regulator found the THC content in these products exceeded the permitted levels, reported Detroit Free Press.
The edibles were also found to lack the necessary child-resistant packaging, which prompted the voluntary recall to ensure consumer safety.
The Golden Shores Cannabis company's contain 200 milligrams of THC per serving, said an official of Michigan's Cannabis Regulatory Agency (CRA) .
David Harns, CRA spokesperson, said selling 200 milligrams of THC edibles is not illegal, but they must be divided into individual doses of no more than 10 milligrams each.
A total of 104 bars were sold in May at Detroit-based Plan B Wellness Center, Detroit Herbal Center and Inhale and Mood Cannabis Co.  Consumers who purchased the edibles are advised to return the product to the retail location where they bought them.
Steep Fines For Breaking The RulesThe news comes on the heels of another Michigan edibles producer being stripped of its medical marijuana processing license and fined $100,000 for violating more than thirty rules.
One particularly concerning violation the CRA cited involved the distribution of mislabeled THC gummies among the company's employees, which unfortunately led to the hospitalization of a 4-year-old.
CRA said Sky Labs still holds a recreational marijuana license. Additionally, the punishment imposed stringent oversight requirements for the company.
While companies are one by one putting new edibles products on shelves nationwide, with Curaleaf Holdings, Inc. CURA CURLF and Tempo Crackers being the latest, experts continue to warn of an alarming trend of increased pediatric exposures to cannabis and abuse of vapes and edibles, with the latter being an issue with young children. 
Lawmakers in some states, such as New York, want to tackle the issue by imposing restrictions on THC edibles. The measure (A 4934) from Assemblyman Phil Steck (D-Schenectady) and chairman of the Assembly Alcoholism and Drug Abuse Committee sought to amend the state's cannabis law and ban the sale or delivery of candy products containing THC altogether.
Controlling Your Cannabis HighA less strict approach to avoiding getting too high when consuming edibles comes from a Boston-based mother and son, Eli Stoloff and Alice Stone. Their solution is a chocolate bar called "Soft Landing," or "a reverse edible," Eli Stoloff per Stoloff.
It "brings you down" in cases of overconsumption, Eli Stoloff explained recently. The family duo got inspired to develop the innovative product after reading a medical journal article on a naturally occurring molecule found in certain herbs and spices that purportedly reverse the effects of THC.
Beniznga Cannabis Capital Conference Is Back!The Benzinga Cannabis Capital Conference, the place where deals get done, is returning to Chicago this Sept 27-28 for its 17th edition. Get your tickets today before prices increase and secure a spot at the epicenter of cannabis investment and branding.
© 2023 Benzinga.com. Benzinga does not provide investment advice. All rights reserved.