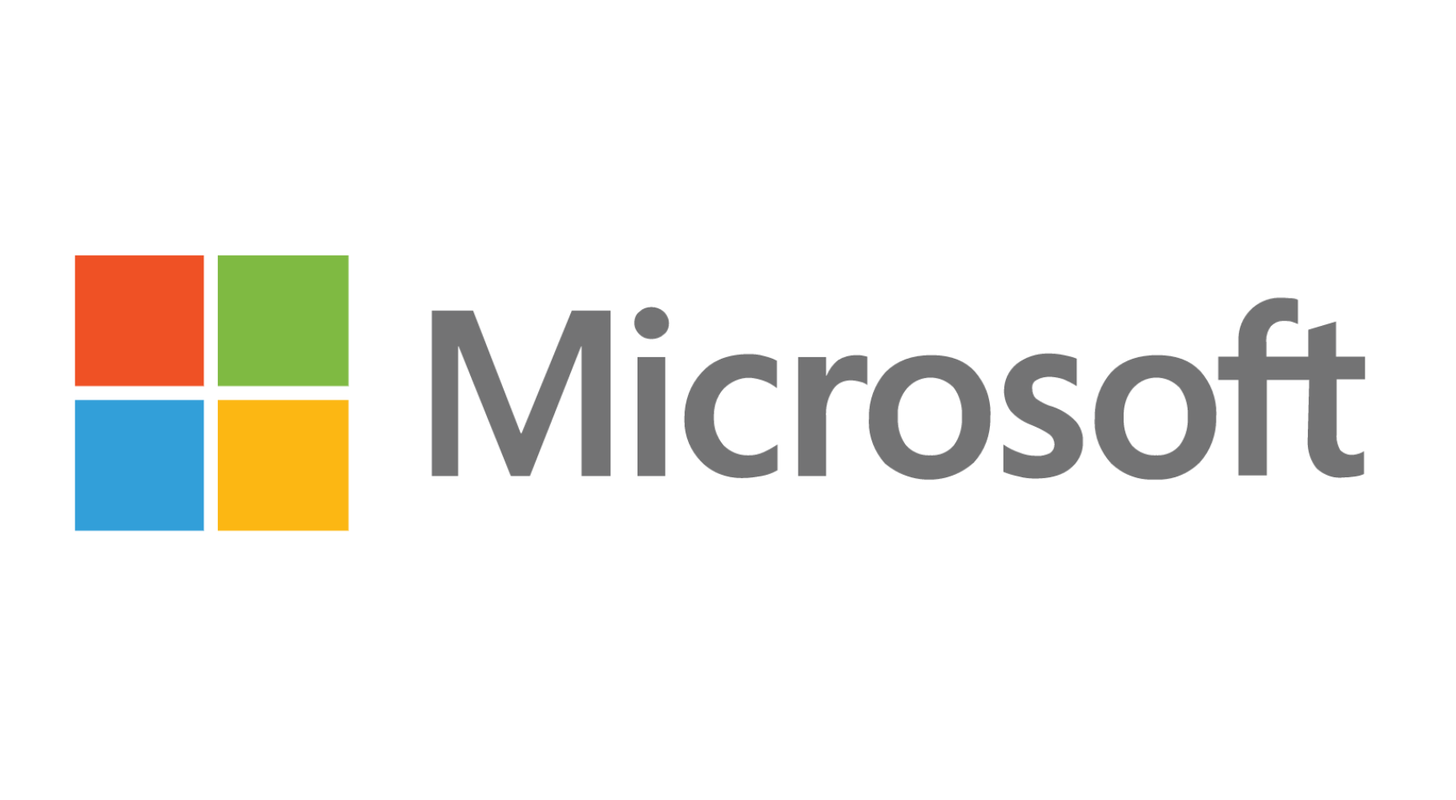 Microsoft Faces EU Antitrust Charges Over Teams Bundling – Microsoft (NASDAQ:MSFT)
The upcoming EU antitrust investigation against Microsoft Corp MSFT will mark the company's first formal probe in Brussels in 15 years since the previous case in 2008.
The investigation focuses on allegations that Microsoft unfairly bundles its video conferencing app Teams with its Office software, potentially violating EU competition laws, Financial Times cites familiar sources.
Microsoft had initially attempted to address competition concerns by agreeing to stop automatically installing Teams on customers' devices after a complaint from rival company Slack in 2020.
However, talks between Microsoft and the European Commission stalled over the geographical impact of the concessions and the pricing of Teams to ensure fair competition.
The EU's decision to launch a formal investigation signals its determination to crack down on anticompetitive practices by large tech companies, as similar probes rose against Apple Inc AAPL, Alphabet Inc GOOG GOOGL Google, and Meta Platforms, Inc META.
Political pressure against Microsoft has been mounting, with MEP Stéphanie Yon-Courtin calling on the commission to enforce concessions to address competition concerns. She highlighted that Teams had amassed about 270 million users while Slack had about 20 million. 
The investigation reflects Brussels' focus on preventing Microsoft from leveraging its power in one market to gain an unfair advantage in another through bundling or tying products.
In the past, Microsoft had faced antitrust scrutiny in Brussels, such as in 2008, when Microsoft faced flak for abusing its dominant position by forcing users to download Internet Explorer with Windows. 
Microsoft settled the case and allowed users to choose their preferred browser.
However, in 2013, the EU fined Microsoft €561 million for failing to fulfill its commitment, indicating the seriousness with which the EU addresses non-compliance with antitrust regulations.
In the previous decade, Microsoft has suffered fines worth €2.2 billion ($2.4 billion) for practices breaching EU competition rules.
Price Action: MSFT shares traded higher by 0.03% at $345.34 on the last check Monday.
Disclaimer: This content was partially produced with the help of AI tools and was reviewed and published by Benzinga editors.
© 2023 Benzinga.com. Benzinga does not provide investment advice. All rights reserved.