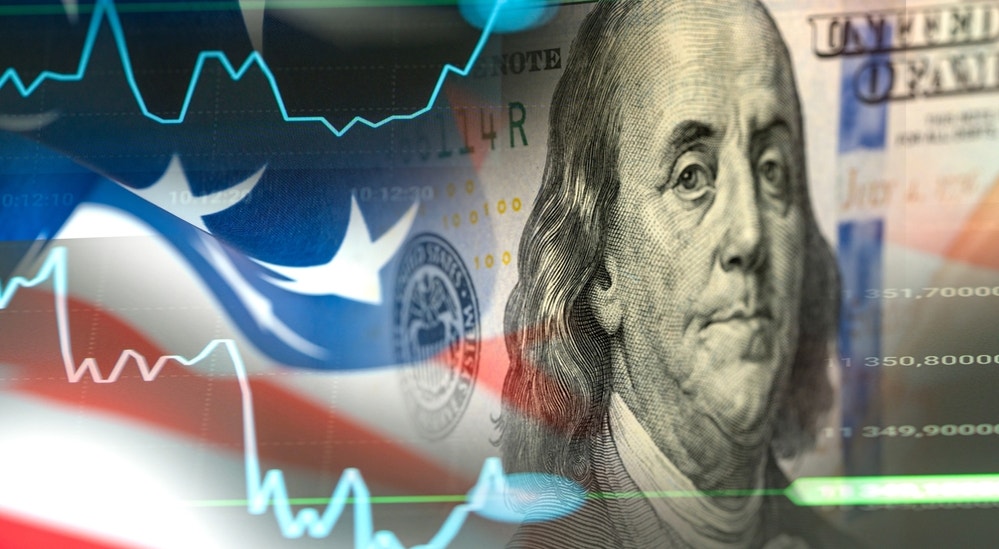 Pay Raises Beat Inflation, Providing Financial Relief To American Worker: WSJ
In a welcome turn of events, American workers are seeing their paychecks grow faster than inflation for the first time in two years. This development provides some financial relief but complicates the Federal Reserve's efforts to control price increases, The Wall Street Journal reports.
Wage Growth Outpaces Inflation
According to the Labor Department, inflation-adjusted average hourly wages rose 1.2% in June from a year earlier. This marks the second consecutive month of seasonally adjusted gains after two years of eroded raises due to price increases.
"I don't see inflation right now as being the problem it was many months ago," said Amy Silverman, a Brooklyn resident.
See Also: Elon Musk Threatens to Unfollow a Subscriber If They Keep Posting About It
Fed's Inflation-Fighting Efforts
The Federal Reserve has increased its benchmark interest rate 10 times since March 2022, contributing to a slowdown in the U.S. economy. However, the labor market and wage growth remain robust.
"It's great to see wage increases, particularly for people at the lower end of the income spectrum," said Federal Reserve Chair Jerome Powell.
Read Next: Vital Bridge Linking Crimea with Russia Damaged, Says Official: Refrain Travelling for Security Reasons
Image by Shutterstock
Engineered by Benzinga Neuro, Edited by Pooja Rajkumari
The GPT-4 Benzinga Neuro content generation system exploits the extensive Benzinga Ecosystem, including native data, APIs, and more to create comprehensive and timely stories for you. Learn more.
© 2023 Benzinga.com. Benzinga does not provide investment advice. All rights reserved.