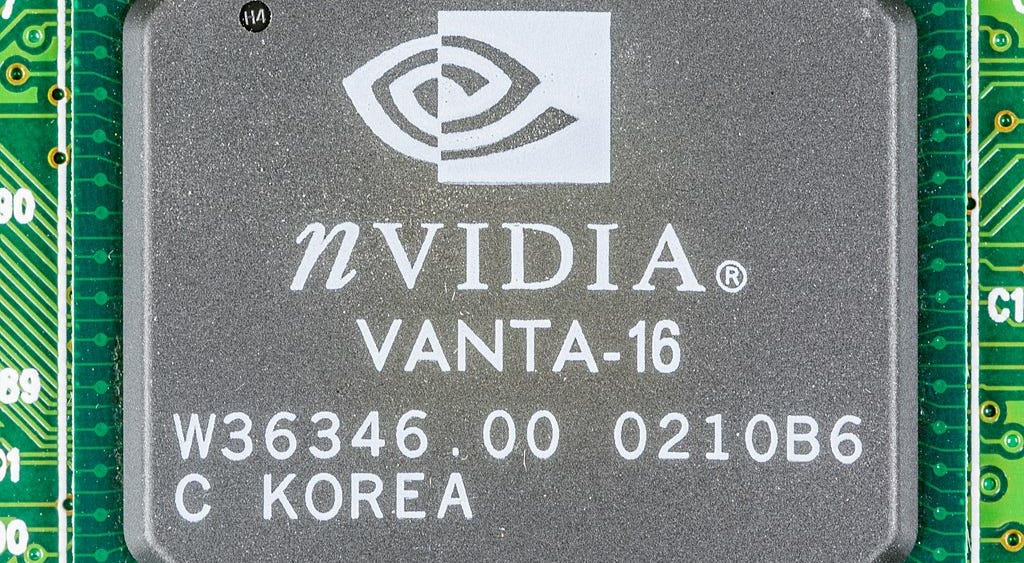 Semiconductor Industry Chiefs Including Intel and Qualcomm CEOs Propose To Discuss China Policy In Washington Meet – NVIDIA (NASDAQ:NVDA), Qualcomm (NASDAQ:QCOM), Intel (NASDAQ:INTC)
The CEOs of Intel Corp INTC and Qualcomm Inc QCOM look to visit Washington this week to discuss China policy, including market conditions, export controls, and other matters affecting their businesses.
Other semiconductor CEOs may also be in Washington this week, Reuters cites familiar sources.
Also Read: Chinese Vendors Bypass US Embargo to Supply High-end Nvidia A100 AI Chips: Report Reveals Hidden Market Dynamics
U.S. officials are considering beefing up export rules affecting high-performance computing chips and shipments to Huawei Technologies Co Ltd, likely to affect the likes of Intel, which is preparing a new artificial intelligence chip likely for shipment to China, and Qualcomm, which has a license to sell chips to Huawei.
In October, the U.S. launched a sweeping set of rules to freeze China's semiconductor industry in place while investing billions of dollars in subsidies into the U.S. chip industry.
The possible rule tightening would hit Nvidia particularly hard by affecting its flourishing AI chip market.
The chip industry has been warmly received in Washington recently as lawmakers and the White House work to shift more production away from China to the U.S. and its allies. 
This week's meetings could include joint sessions between executives and U.S. officials, as Nvidia Corp NVDA and other chip companies fear a permanent loss of sales for an industry with significant exposure to China. At the same time, tensions escalate between Washington and Beijing.
The executives aim to explain to government officials the repercussions of further stricter embargo on the Chinese semiconductor industry.
Many U.S. chip firms generate over 20% of their revenue from China, and industry executives have argued that reducing those sales would cut into profits that they reinvest in research and development.
Previously, Nvidia chief Jensen Huang and Taiwan Semiconductor Manufacturing Company Ltd TSM retired founder Morris Chang had flagged the repercussions of U.S. technology sanctions on China.
Photo via Wikimedia Commons
© 2023 Benzinga.com. Benzinga does not provide investment advice. All rights reserved.