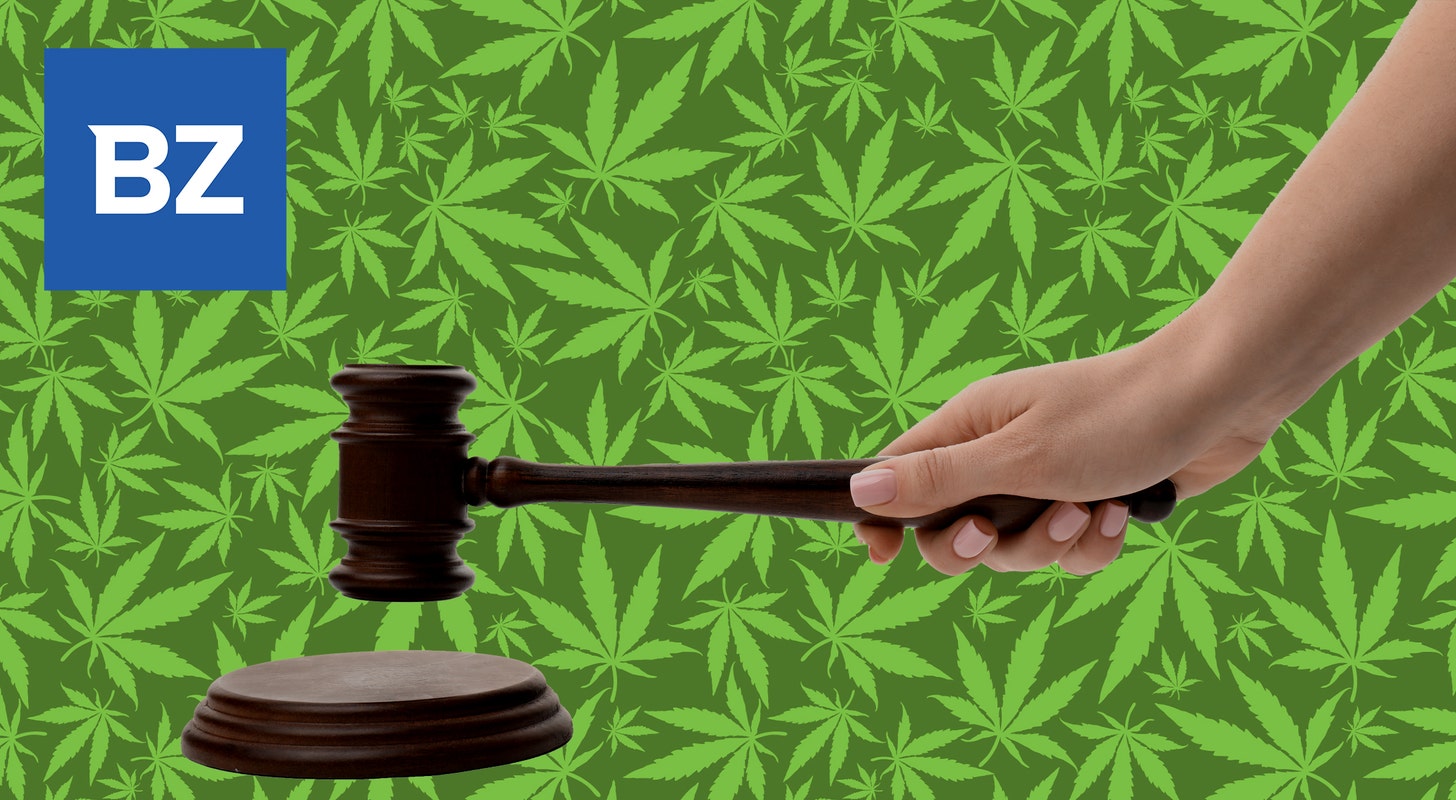 More Feds Lose Jobs For Positive THC Tests, RI Cannabis Commission Takes Charge, MD Weed Sales Boom
Rhode Island Cannabis Control Commission Takes Charge Rhode Island's three-member Cannabis Control Commission (CCC), appointed by Gov. Dan McKee in May, recently gathered for the first time at the Department of Administration building. With Kimberly Ahern as CCC chair, along with Robert Jacquard and Olayiwola Oduyingbo as members, the CC is now planning a listening tour statewide. "We know that many people have been waiting for us to start," Ahern said. "And we are looking forward to working." Tasked with regulating and licensing recreational and medical marijuana, the CCC also holds the key to establishing advertising rules for dispensaries. Currently, the state's law allows for the opening of 24 more marijuana shops in addition to the existing nine. No new stores will open until late 2024 or possibly even 2025. More Feds Are Losing Jobs Over Positive Drug Tests An "uptick" in positive drug tests among federal agency workers coincides with the growing number of states legalizing marijuana. "As a result of the confusion around these state-by-state changes, there has been a noticeable uptick in cases of employees failing drug tests," USFS Deputy Chief for Business Operations Tony Dixon wrote on a blog post. "Those results have been associated with the legalization of marijuana and have resulted in corrective action, including suspensions and loss of employment." As a federal agency, USFS is still "subject to any and all federal regulations that are in place," reported Marijuana Moment. Moreover, as a federally prohibited substance, cannabis use remains illegal "whether on- or off-duty, regardless of state law," Dixon explained. 4X Surge At Maryland Dispensaries As Rec Market Kicks Off Marylanders have been streaming into dispensaries this weekend following the official launch of recreational cannabis sales statewide on Saturday, July 1. Warren Lemley, President of a Maryland-based cannabis business Peake ReLeaf, told local media that his dispensary in Rockville saw four times the average number of customers on Saturday. He said that consumers of "all ages" and "all backgrounds" have been purchasing the cannabis flower the most, followed by edibles. "There's a lot of excitement about being able to come and get some gummies, or some chews, or some chocolates," Lemley said. "You'll see a lot of the older crowd that are very much interested in edibles and things of that nature." The Benzinga Cannabis Capital Conference, the place where deals get done, is returning to Chicago this Sept 27-28 for its 17th edition. Get your tickets today before prices increase and secure a spot at the epicenter of cannabis investment and branding.
Photo: Benzinga edit of photo by Shutterstock
© 2023 Benzinga.com. Benzinga does not provide investment advice. All rights reserved.