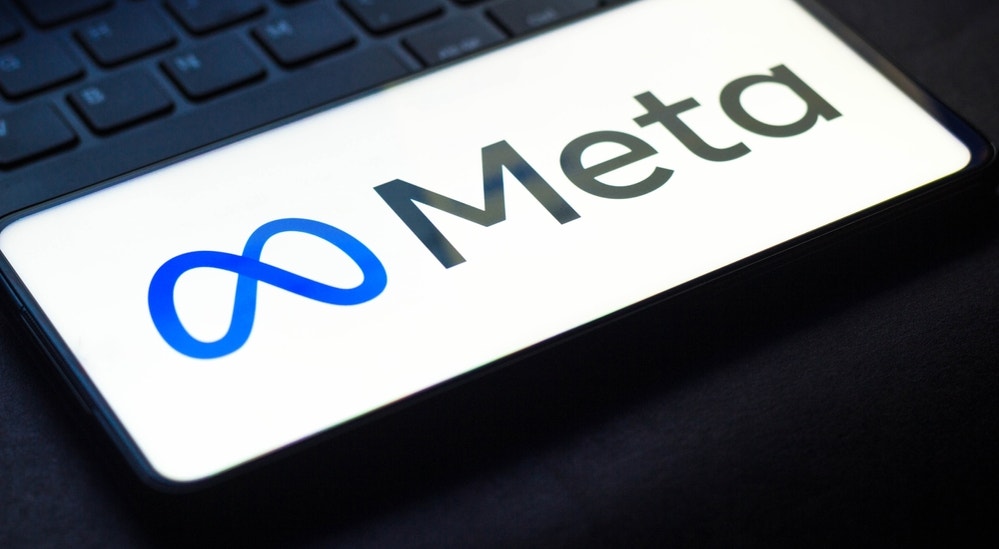 Why Meta's Twitter Rival Threads Will Skip Launch In EU, Ireland – Meta Platforms (NASDAQ:META)
Meta Platforms Inc.'s META new decentralized social media platform, Threads, is set to launch in the United States and the United Kingdom this week, but its exclusion from Ireland and European Union has raised intriguing questions about data privacy and regulatory differences. 
What Happened: The Irish Data Protection Commission, or DPC, has confirmed that it had contacted Meta regarding the new Threads service. The commission said the platform would not be introduced in the EU "at this point," reported Independent. 
See Also: 'Zuck My Tongue': Elon Musk Taunts Zuckerberg And Dalai Lama Over Twitter-like App 
Meta's Threads has the capability to import data from Instagram, including behavioral and advertising information. In the U.S., the platform has openly informed users about the wide range of data it intends to collect, including health, financial information, browsing histories, location data, purchases, contacts, search history and sensitive personal information.
The contrasting treatment of data privacy between the U.S. and the EU has been a subject of ongoing debate, with the EU's General Data Protection Regulation GDPR imposing stricter regulations to protect user data.
The exclusion of European countries from the initial Threads launch is a significant move, given the rigorous privacy regulations in place, the report noted. 
Why It's Important: Meta's Threads has made its official debut on Apple Inc.'s AAPL iOS App Store and will be released on July 6, which is coming Thursday. 
When the news first surfaced on social media, Jack Dorsey and Elon Musk, who bought Twitter for $44 billion in October 2022, took a shot at Threads over data collection concerns.
Check out more of Benzinga's Consumer Tech coverage by following this link.
Read Next: Trump-Linked Truth Social Rolls Out Worldwide While Twitter Grapples With Musk's View Limits, DWAC Stock Rises
© 2023 Benzinga.com. Benzinga does not provide investment advice. All rights reserved.