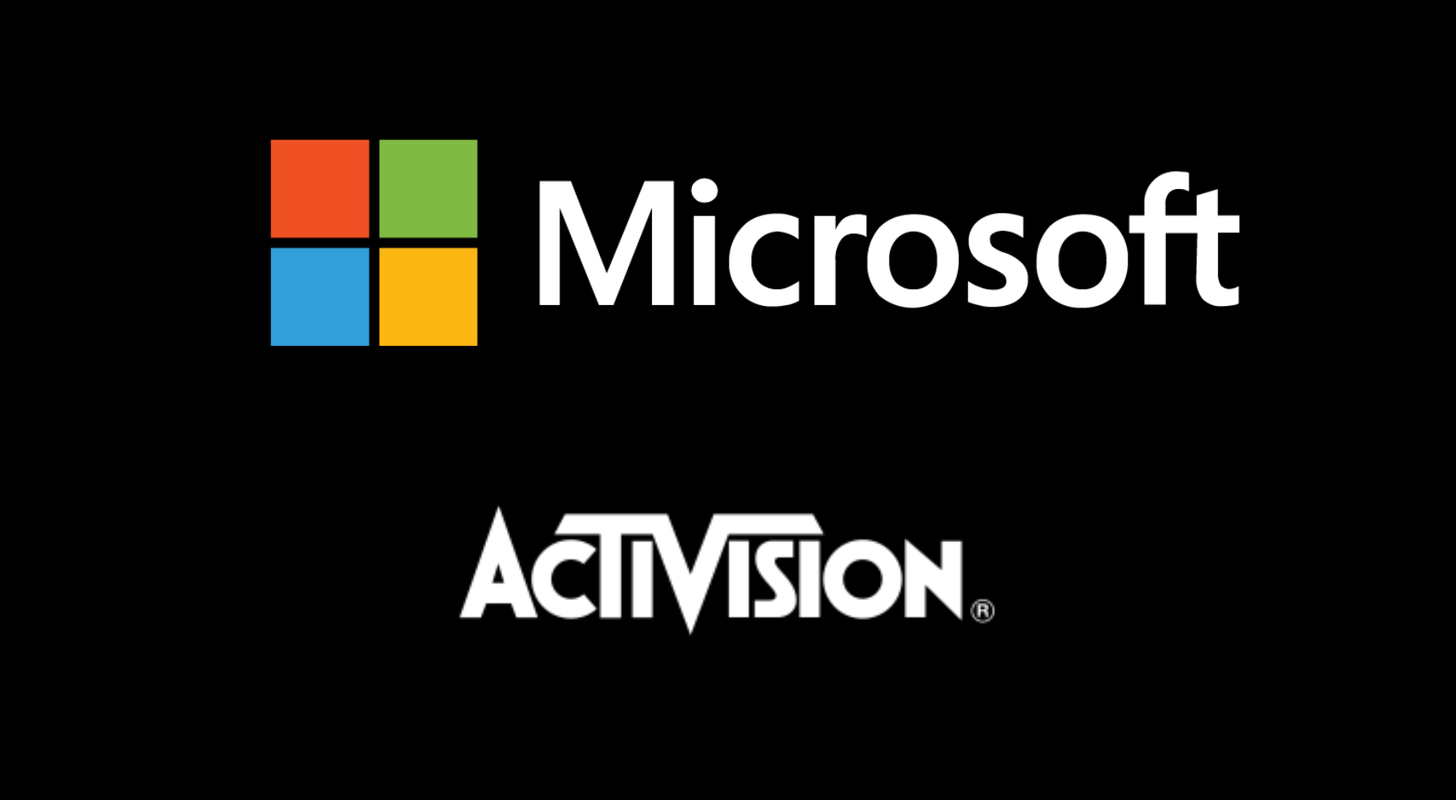 Warren Buffett's Berkshire's Missed Gains: Buffett Sells Majority of Activision Blizzard Stake Before Microsoft Deal Approval – Activision Blizzard (NASDAQ:ATVI)
Warren Buffett's Berkshire Hathaway Inc (NYSE: BRK-A) (NYSE: BRK-B) sold 70% of its exposure to Activision Blizzard, Inc ATVI in the second quarter.
Buffett appeared to miss out on some gains when a federal judge said Microsoft Corp MSFT could complete its $68.7 billion takeover of the video game maker.
Berkshire said it owned about 14.7 million Activision shares, or 1.9%, worth $1.24 billion on June 30, down from 49.4 million shares, or 6.3%, on March 31, Reuters cites a regulatory filing.
The Activision investment was a form of arbitrage, with Buffett viewing investors as too pessimistic over the regulatory approval for the merger.
At Berkshire's annual meeting in April 2022, Buffett expressed his lack of clarity over the regulatory approval for the merger despite Microsoft's capability to finance the deal.
Berkshire's remaining Activision stake of 14.66 million shares is precisely the size it was before Buffett started buying, suggesting that he has exited the arbitrage bet.
On July 11, U.S. District Judge rejected U.S. Federal Trade Commission's anticompetitive arguments against the merger.
Britain's competition regulator, the Competition and Markets Authority, also opposed the merger but agreed to a stay on Microsoft's appeal to allow more time to resolve their dispute.
Microsoft had already forged deals with Nvidia Corp NVDA
, Nintendo Co, Ltd NTDOF NTDOY, and the latest being Sony Group Corporation SONY to discourage opposition against the agreement.
Price Action: ATVI shares traded lower by 0.23% at $93.00 premarket on the last check Tuesday.
© 2023 Benzinga.com. Benzinga does not provide investment advice. All rights reserved.